My photos are a reflection of your day.
The subject matter of every image draws emotion and inspiration from you.
I capture a mix of photo-journalistic and traditional images. I feel that with this balance of family/group photos
and my editorial shooting style, your day is completely documented.
Being sensitive to the emotional roller coaster ride of the wedding day, I take a non-obtrusive stance.
I know it's not a showcase for me; it's the couple's big day and I am there to serve.
Scott Drexler – Maui Wedding Photographer
I am always searching for that certain moment that embodies movement and "WOW" factor.
The smile in the eyes only lasts a second, so I shoot fast. Over the years, this method has proven to keep it fun and fresh.
Spontaneous, fun and real…that's my style!
The other half of great photography is the digital processing.
I personally push the digital pixels on every photo to add "pop".
The next stage is to upload your images to a private web-proofing gallery for viewing within a week of your wedding day.
The completion of the process is to share your images.
A GraphiStudio Album is a beautiful option to showcase your photographs.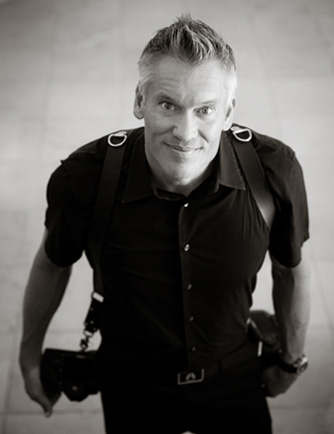 Hi, my name is Scott.
I am known as a son, a brother, a friend,
a husband and my personal favorite…a daddy!
I am a photographer specializing in weddings
as well as life's other special moments.
I love what I do.
My passion for life inspires my photography.
Let me share my enthusiasm with you as you
embark on this exciting time of your life.