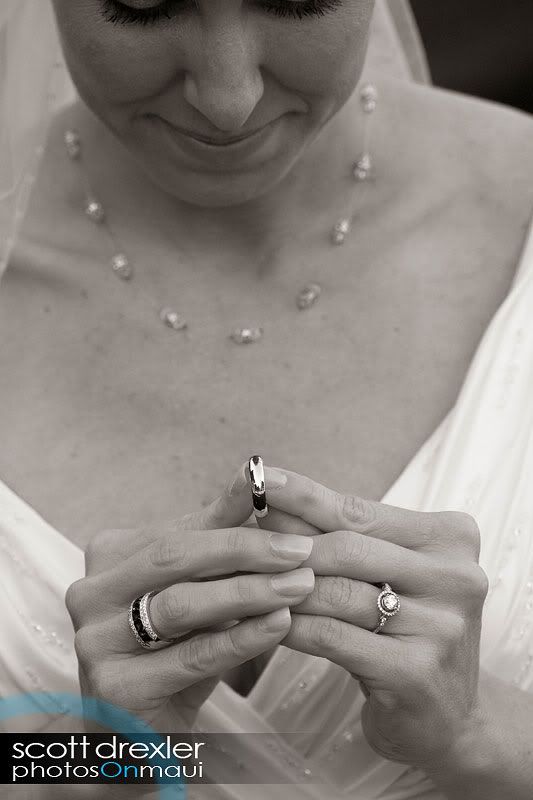 You know the saying, "What happens in Vegas, stays in Vegas"?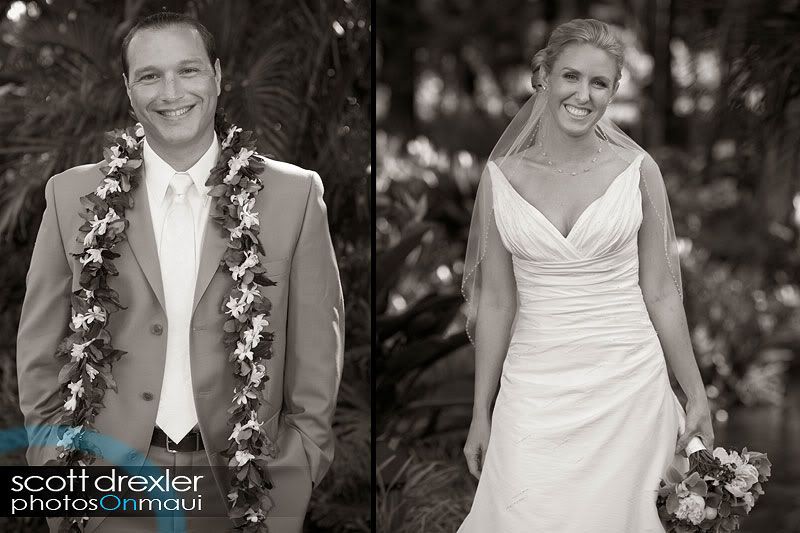 Well, not so with Kelly & Allen.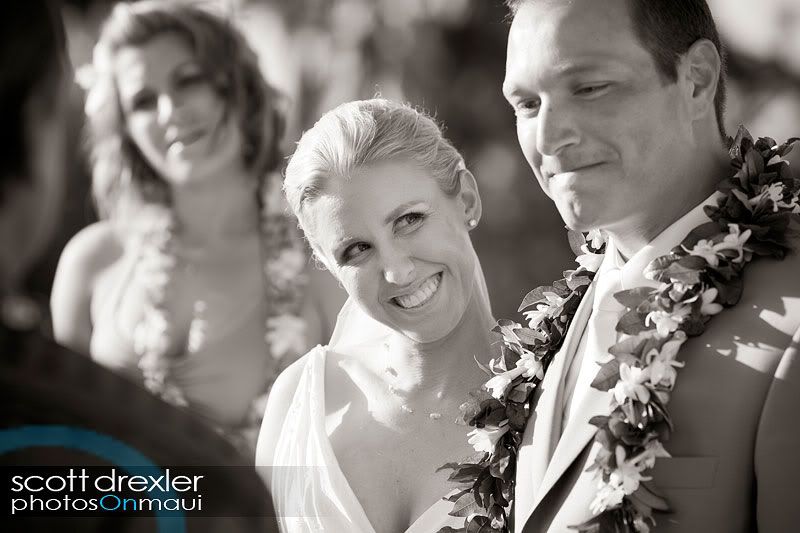 The couple were highschool sweethearts…they even went to the Prom together!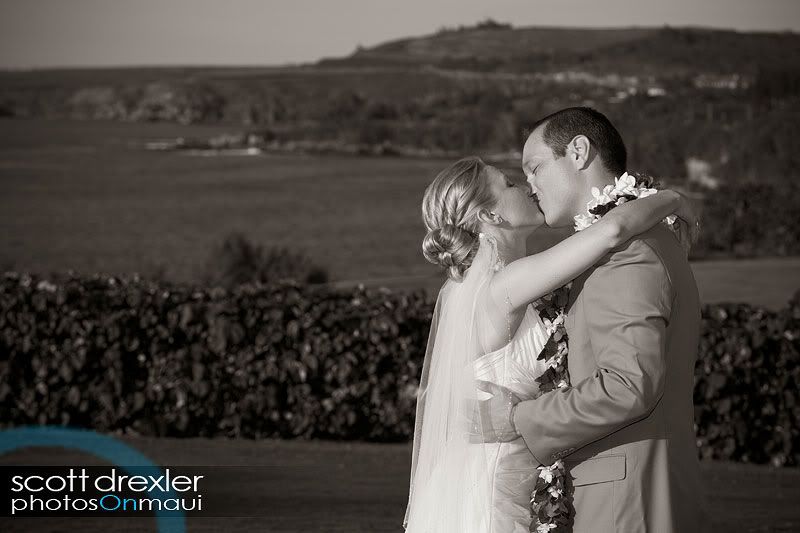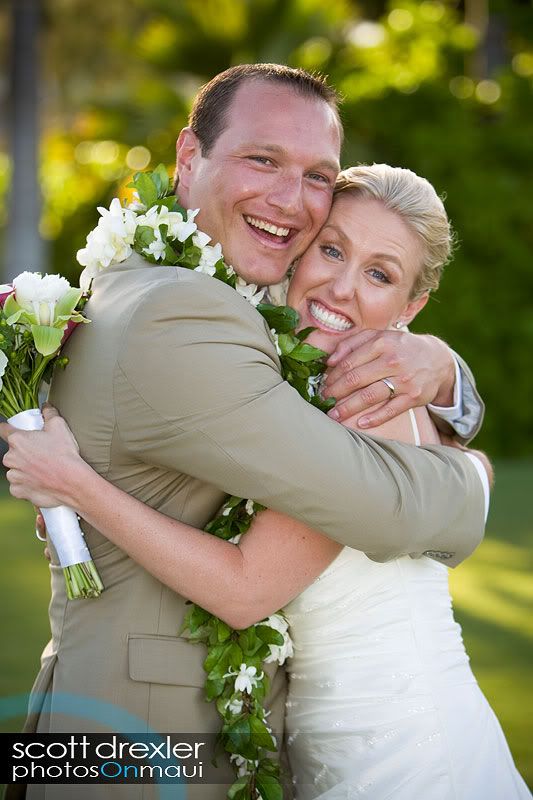 After graduation, Kelly & Allen went their separate ways…but bumped into each
other in Las Vegas while vacationing with friends.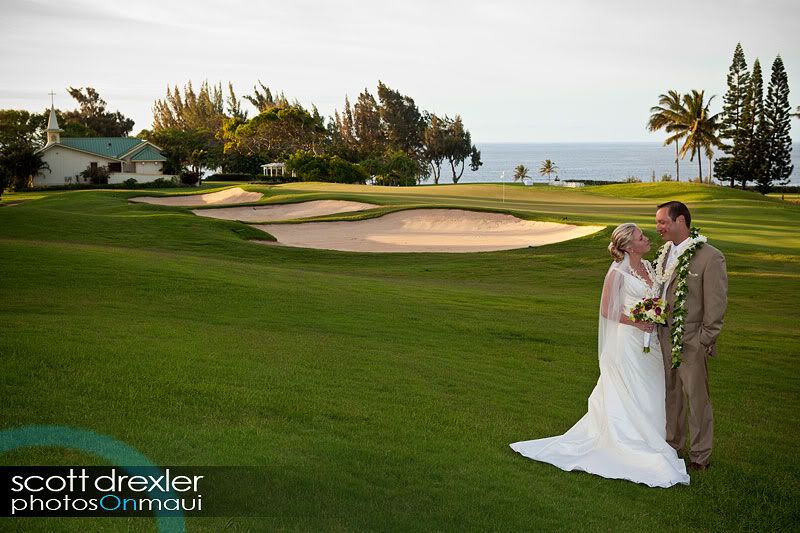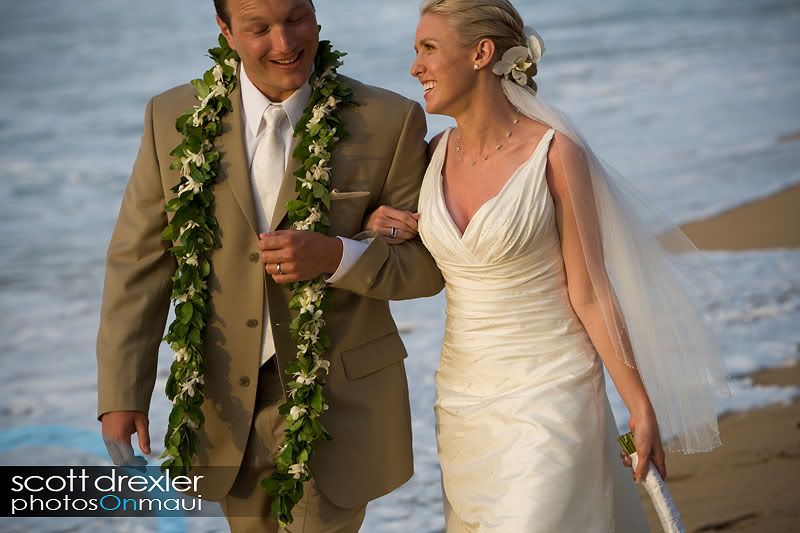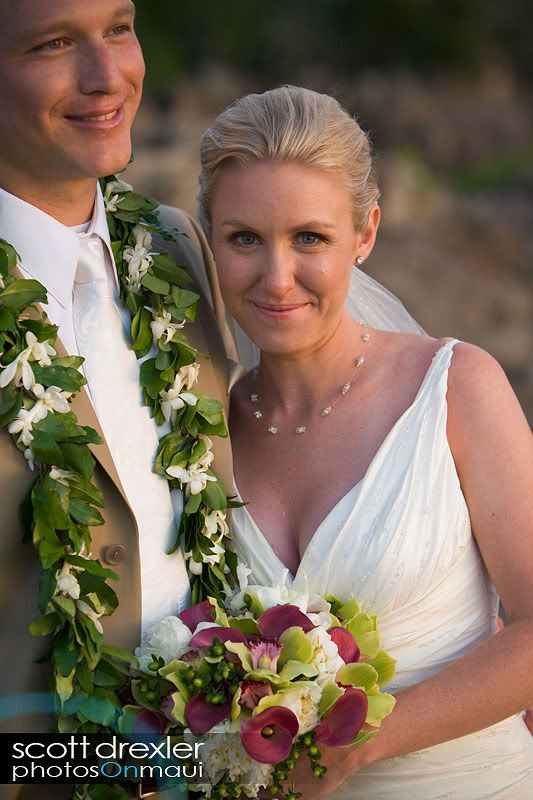 A year and a half after that faithful encounter, the couple exchanged their
vows on the lovely island of Maui.
Congratulation!