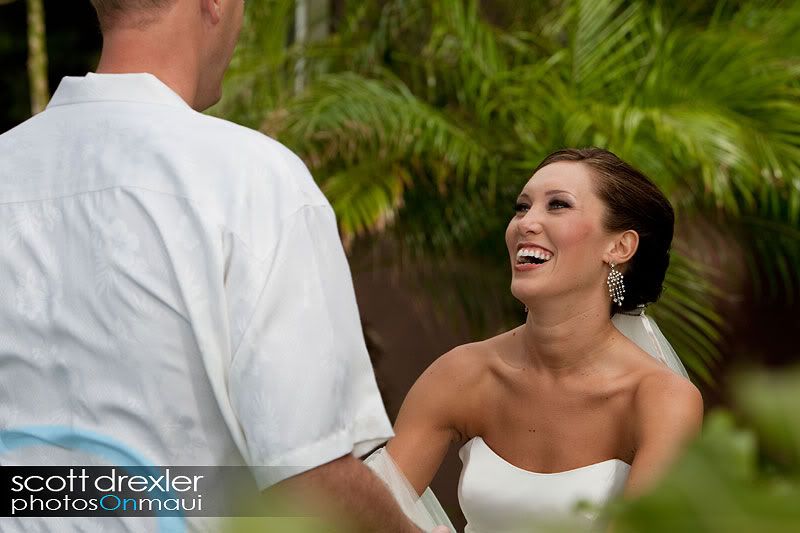 It all started when Noelani's best friend married Jeff's best friend….


Of course things got more interesting when Noe invited herself on Jeff's trip to Italy. And on that trip, they realized that there was something more to their friendship.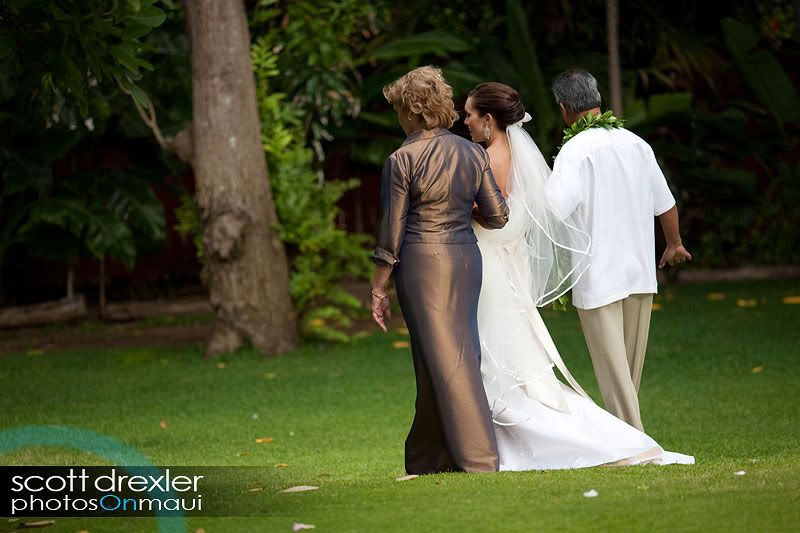 Six months to the day that Jeff proposed, Noelani said "I do" in Makena.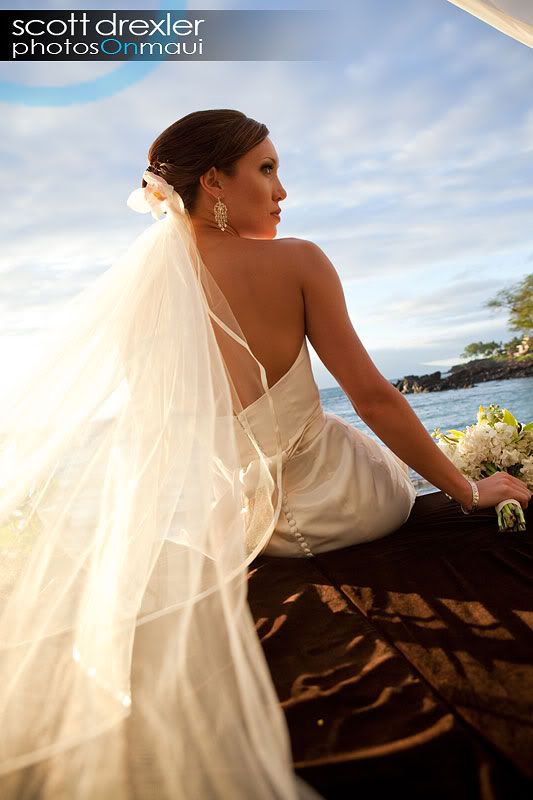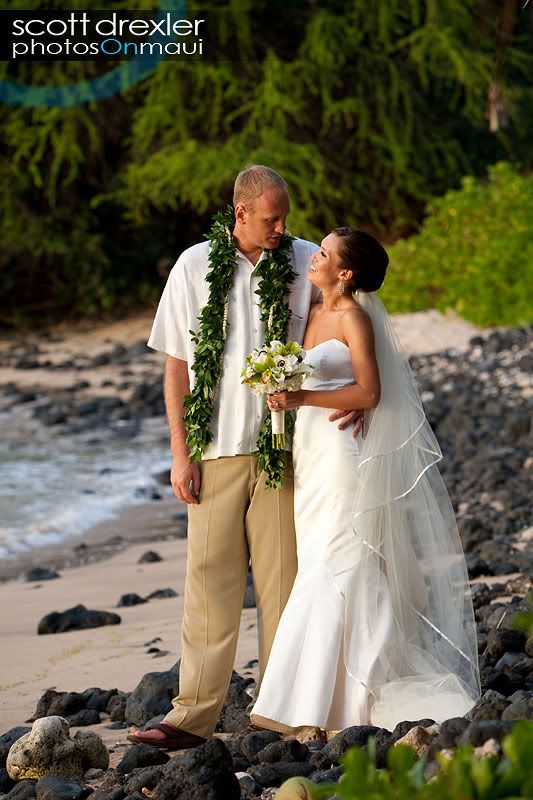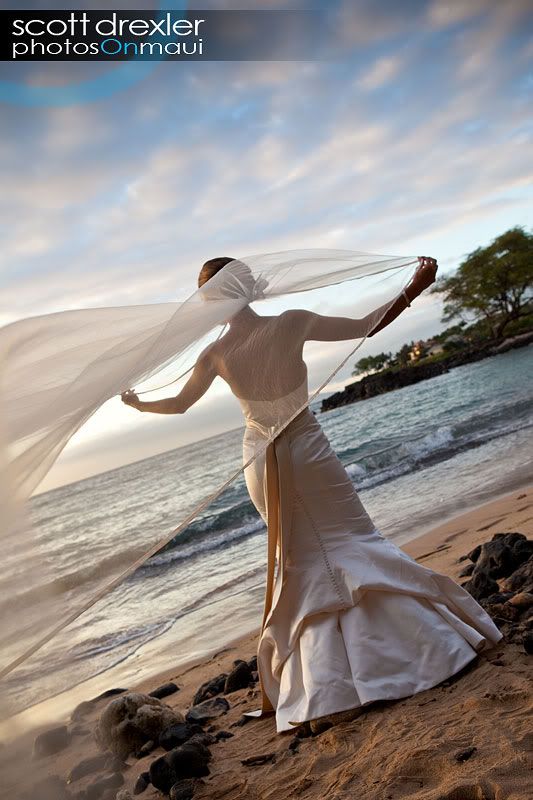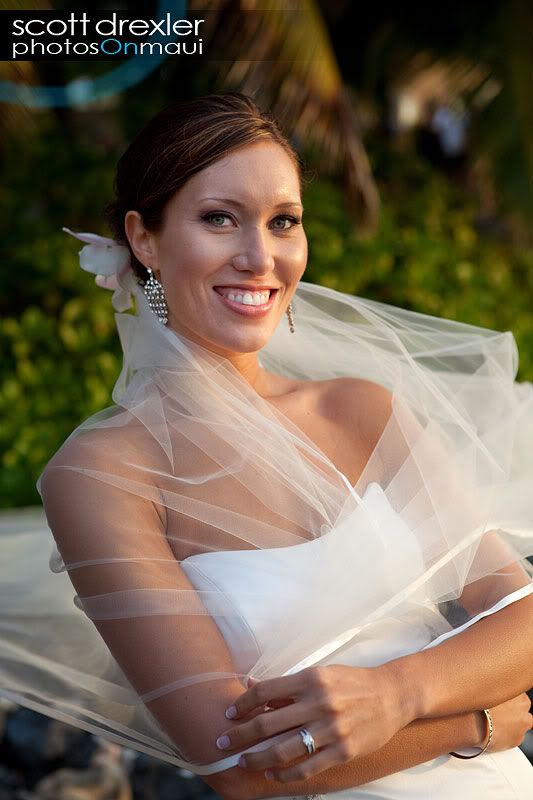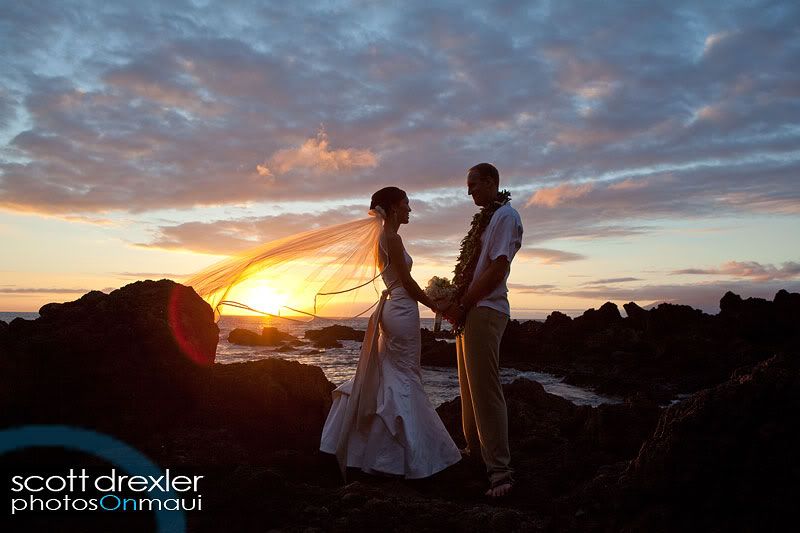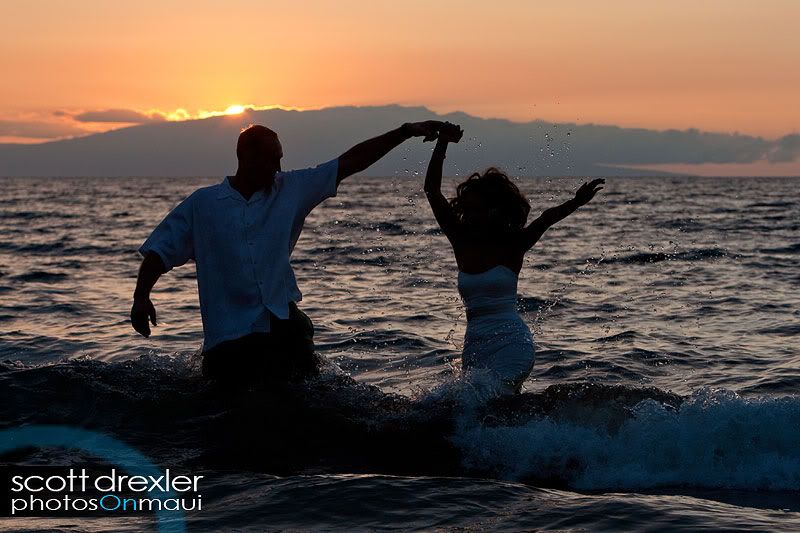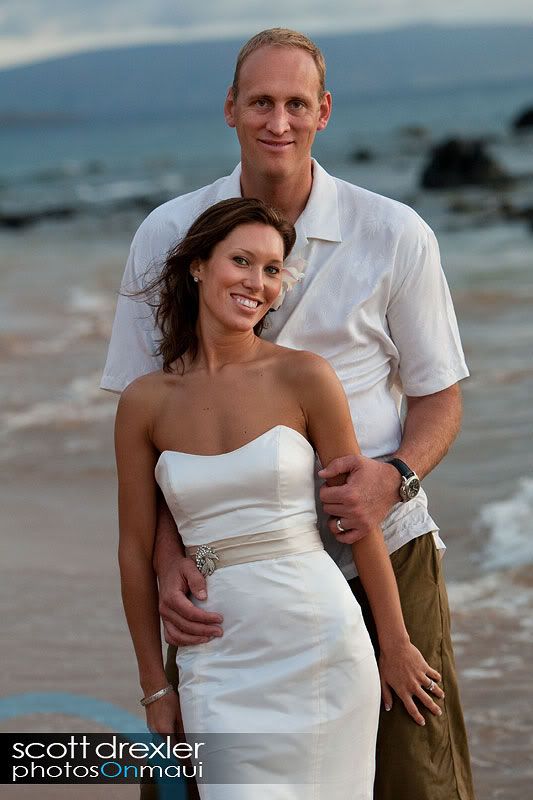 Congratulations Noelani and Jeff! Thank you for including me in your celebration. Aloha!