Portraits
I always stay true to my Spontaneous, Fun, and Real photographic style. It could be a maternity, engagement, senior, honeymoon, birthday, anniversary, or family portrait. My approach to every session is relaxed and easy-going; to create a natural environment for my subjects. For me, it is all about capturing the true essence of the moment.
Portrait sessions start at $650.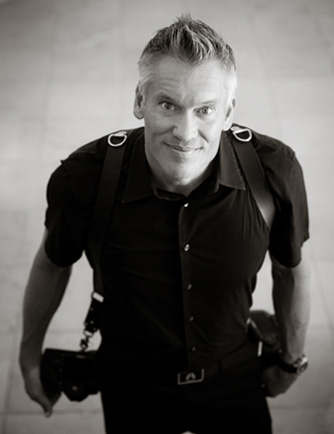 Hi, my name is Scott.
I am known as a son, a brother, a friend,
a husband and my personal favorite…a daddy!
I am a photographer specializing in weddings
as well as life's other special moments.
I love what I do.
My passion for life inspires my photography.
Let me share my enthusiasm with you as you
embark on this exciting time of your life.