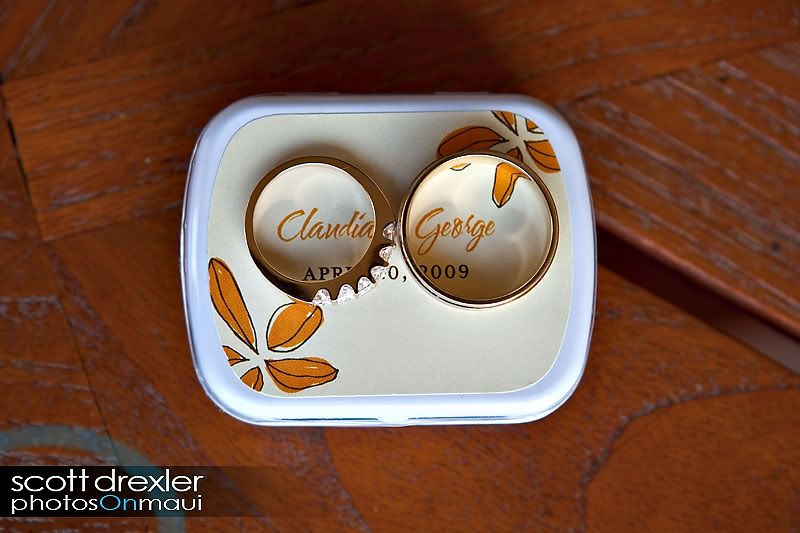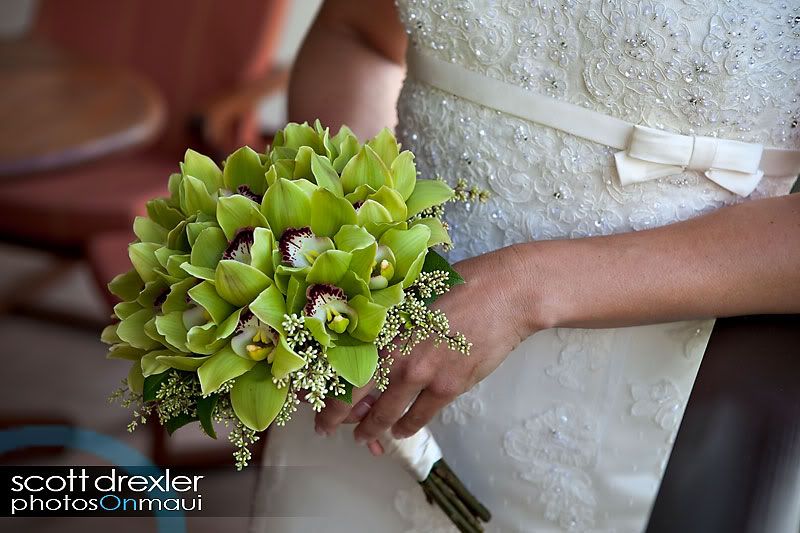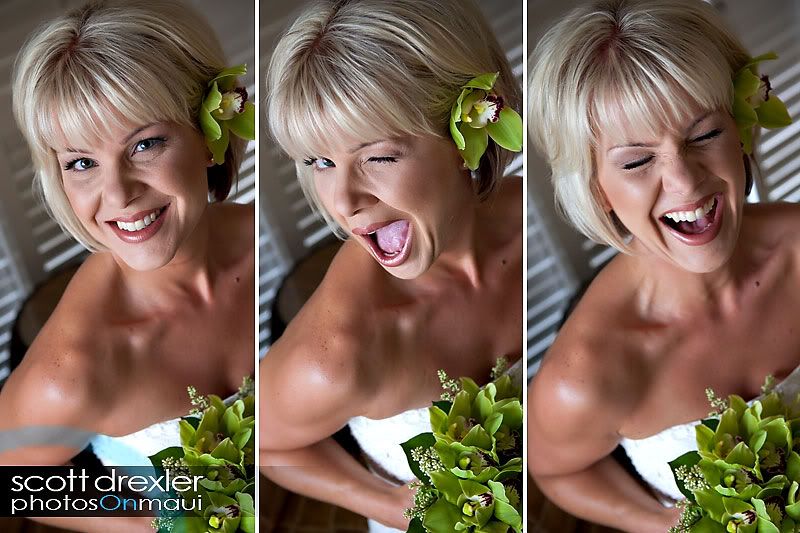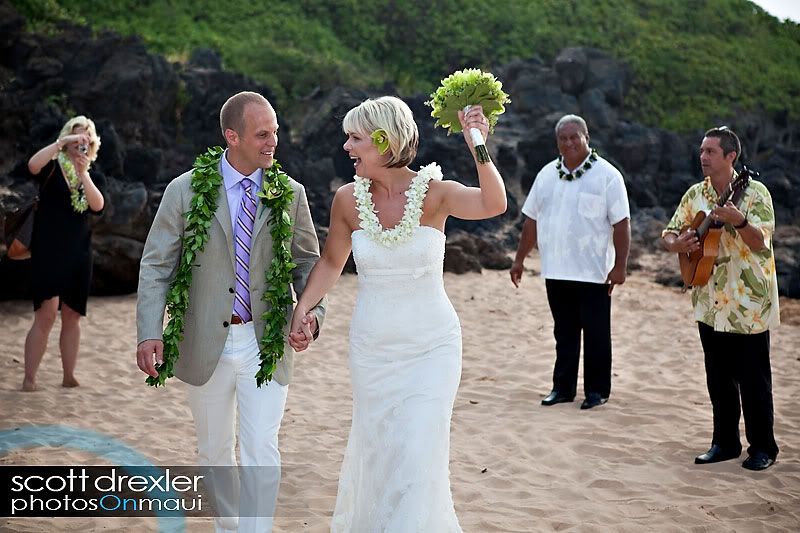 Claudia and George met when Claudia was at a party to celebrate her friend's birthday. The friend happened to be George's sister and the match was made.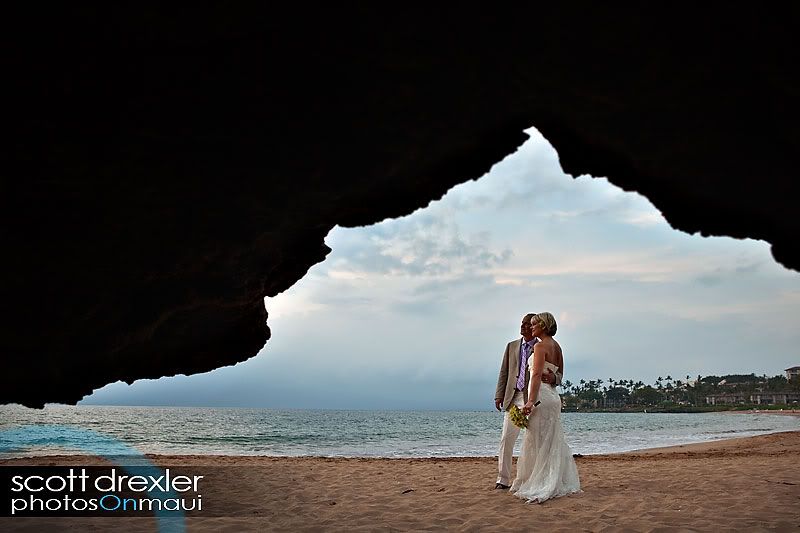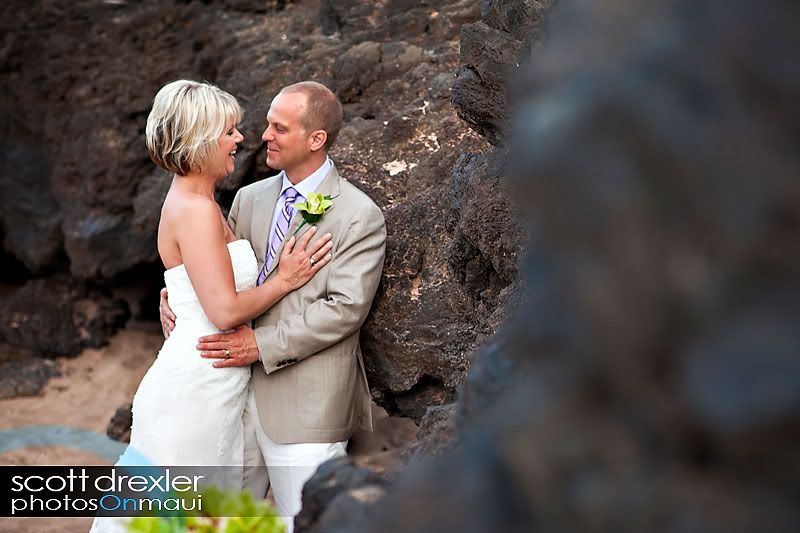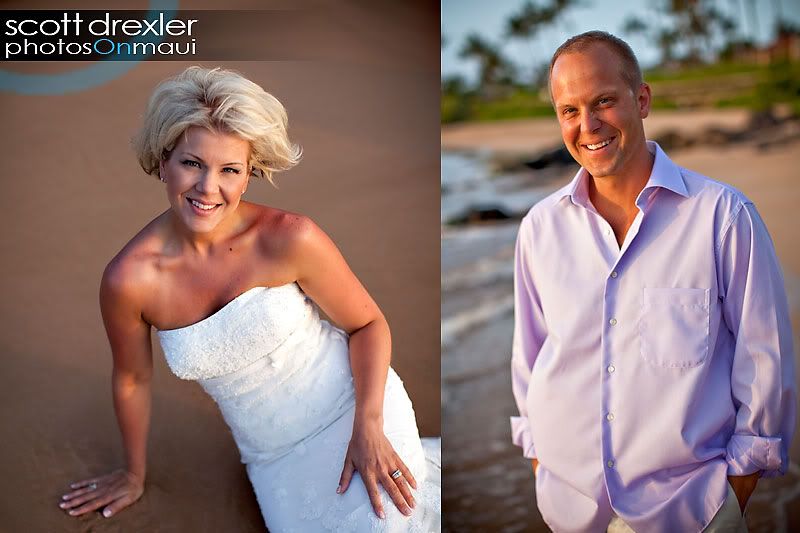 Fifteen years later….the passion still burns.
Bom Chicka Wah Wah!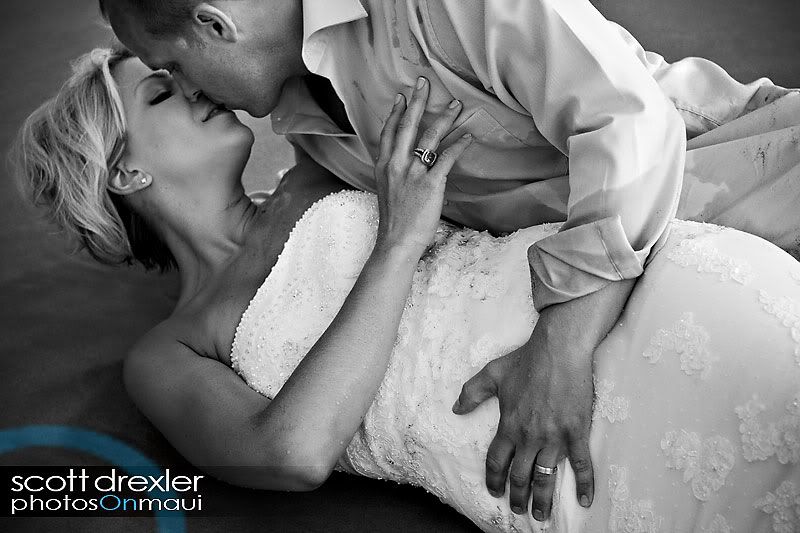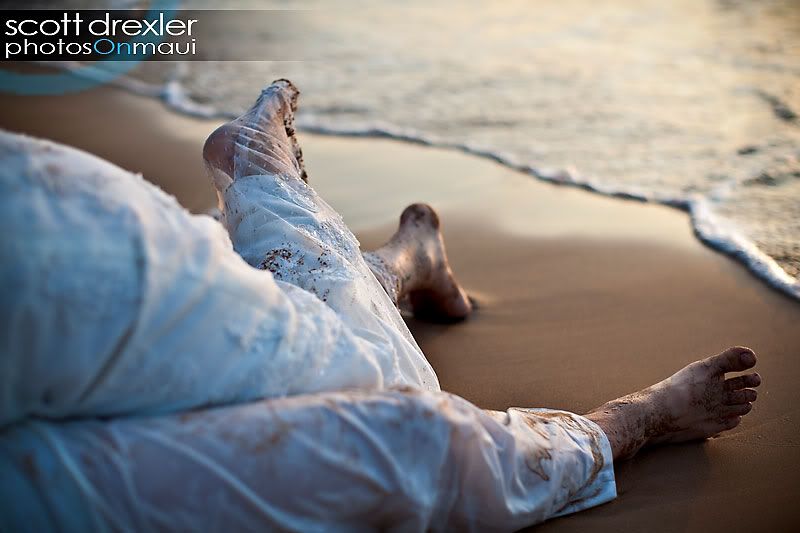 Oh, by the way….Happy Anniversary. One year ago, dining at Ferraro's Bar e Ristorante at the Four Seasons Resort Maui, George proposed.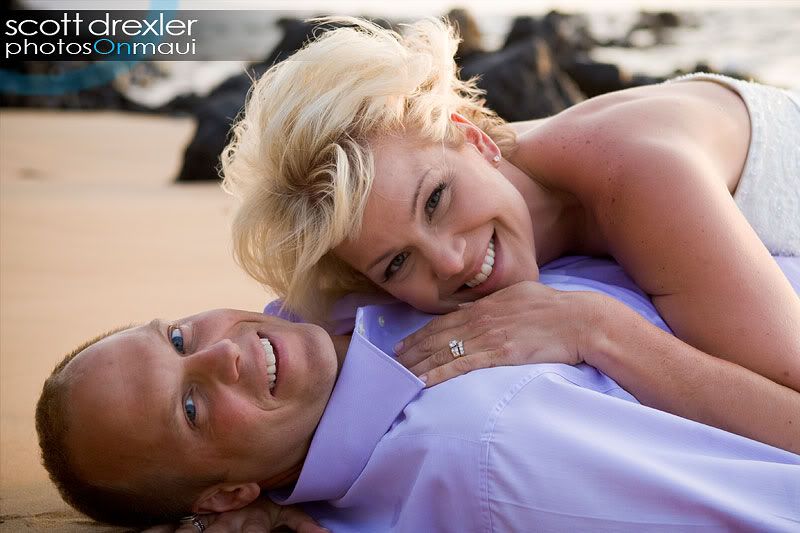 Bill and I wish you both one hundred and fifteen years of continued happiness! Cheers!