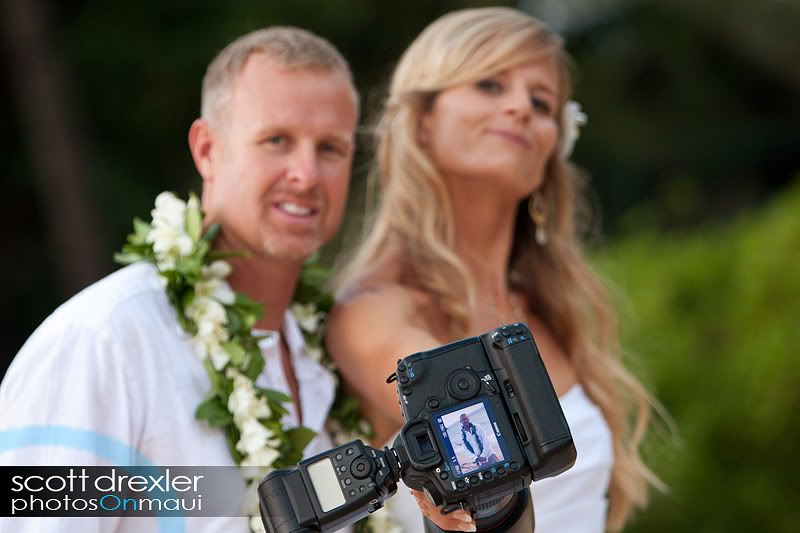 It's such a compliment to be asked by a peer to photograph their wedding. Photographer Tracy Kraft, and film maker Elliot Leboe, honored me by choosing me to document their celebration.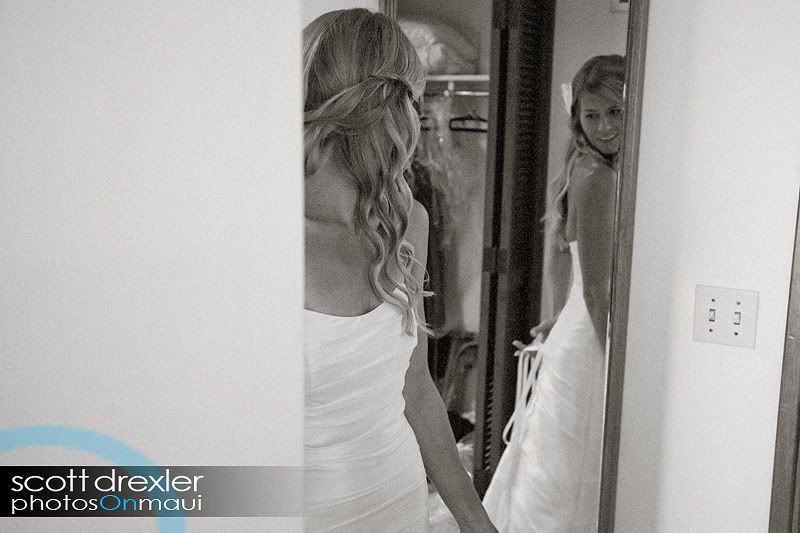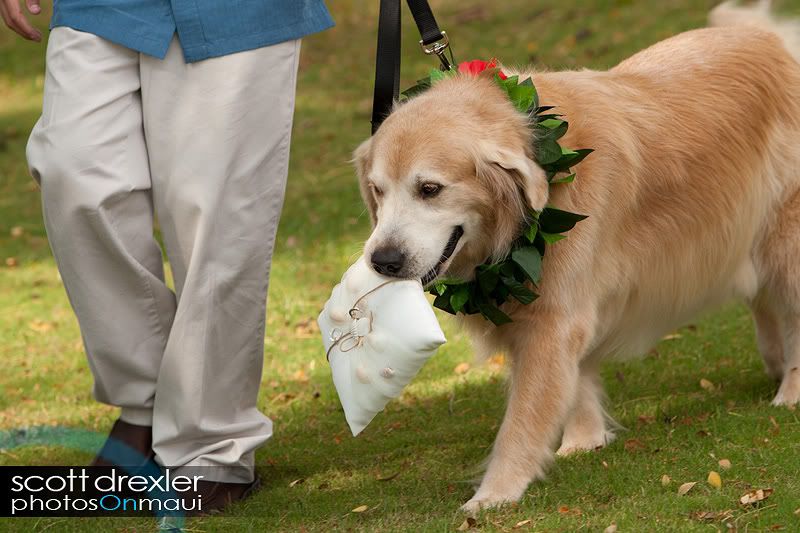 Bailey had the very important job as ring bearer.
Lena Sebag of Belle Destination Weddings & Events was on site to coordinate the festivities as Hawaii Video Memories streamed a live webcast for those who could not attend.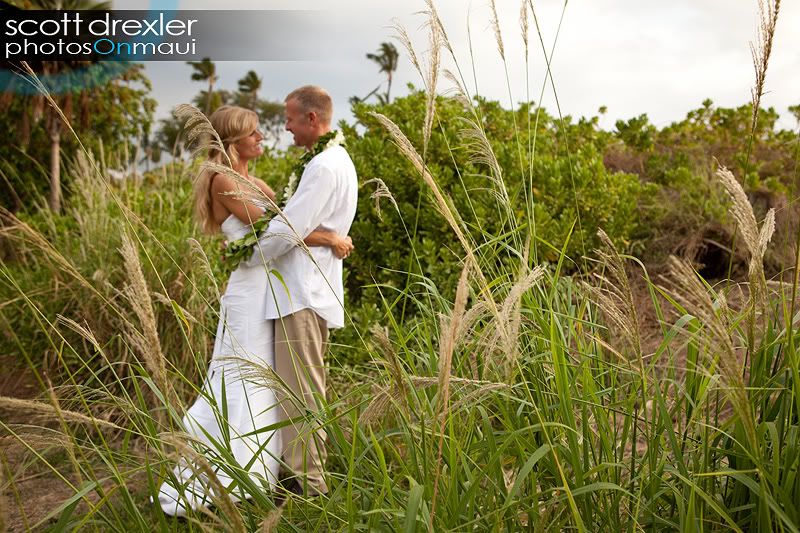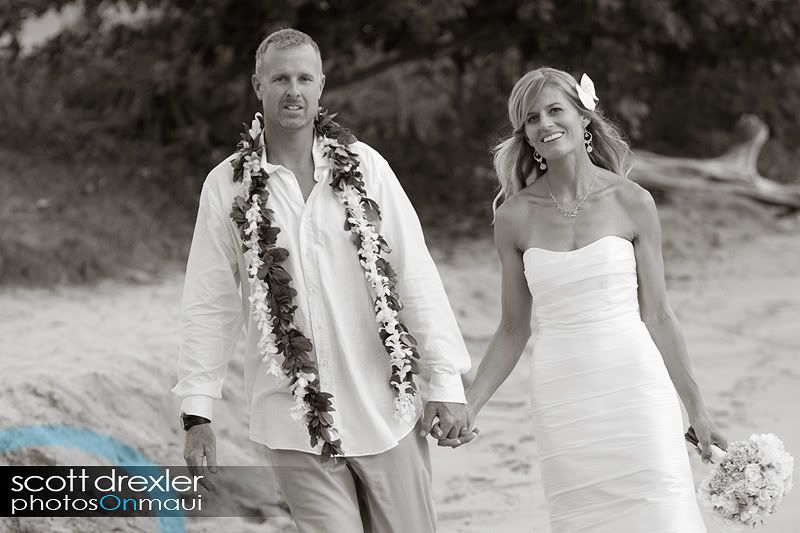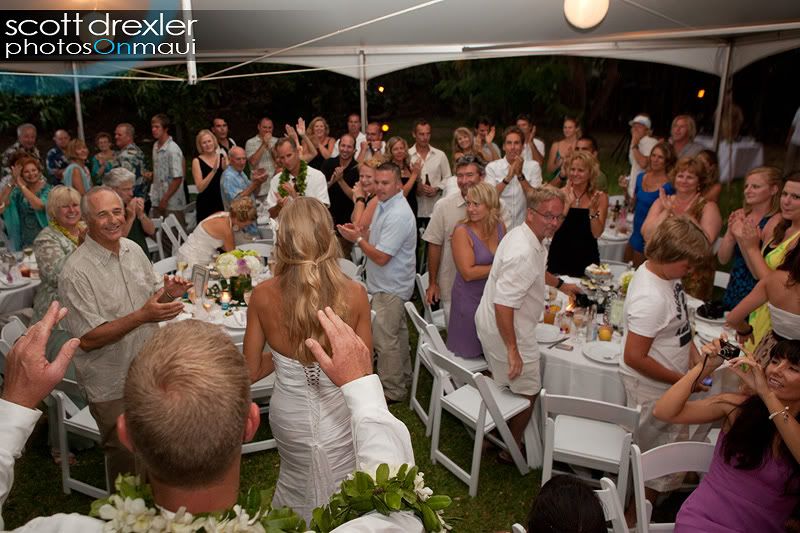 A who's who of photographers, designers and professional athletes of Maui North Shore assembled for this special occasion.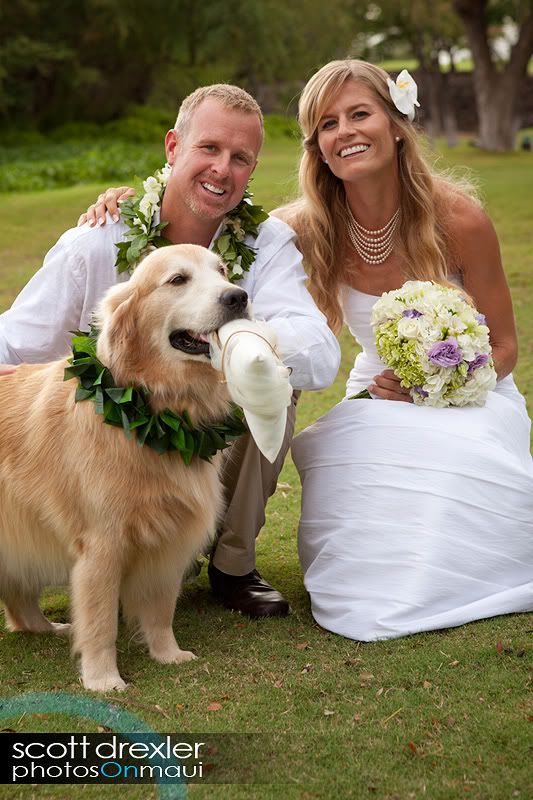 Congratulation Tracy, Elliot and Bailey! Thank you for including me on your big day.