Congratulations Jordanna and Sam!  Thank you for including me in your celebration.  xoxo
It was a lot of fun photographing Candace and Rick's celebration. When I met the couple a few days prior to the big event, I was impressed with the special chemistry the two had for each other….and there was no lack of that energy on their wedding day!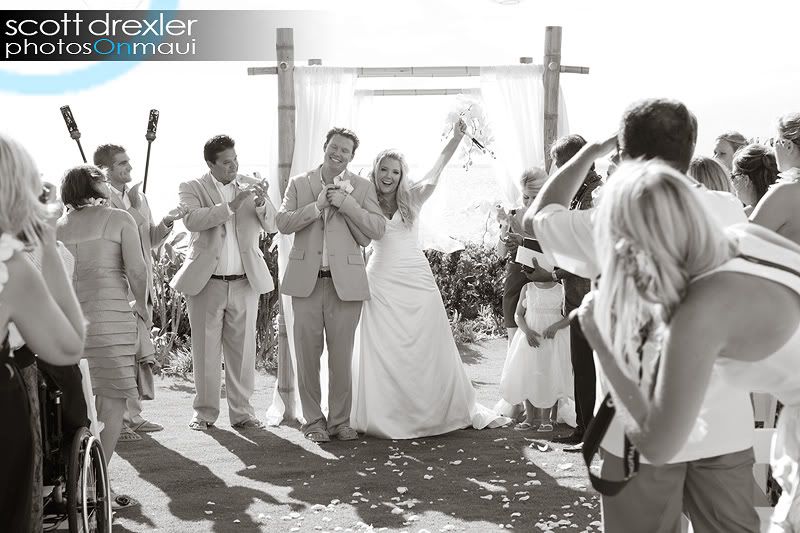 DJ Dan Viola dropped the hits all night long at the ocean front Villa Lawn of The Royal Lahaina Resort.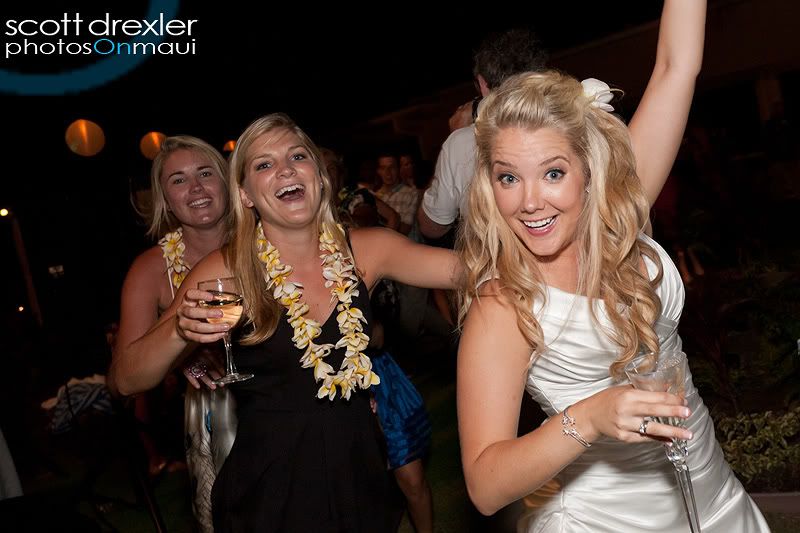 Congratulations Candace and Rick! Thank you for sharing your celebration with me.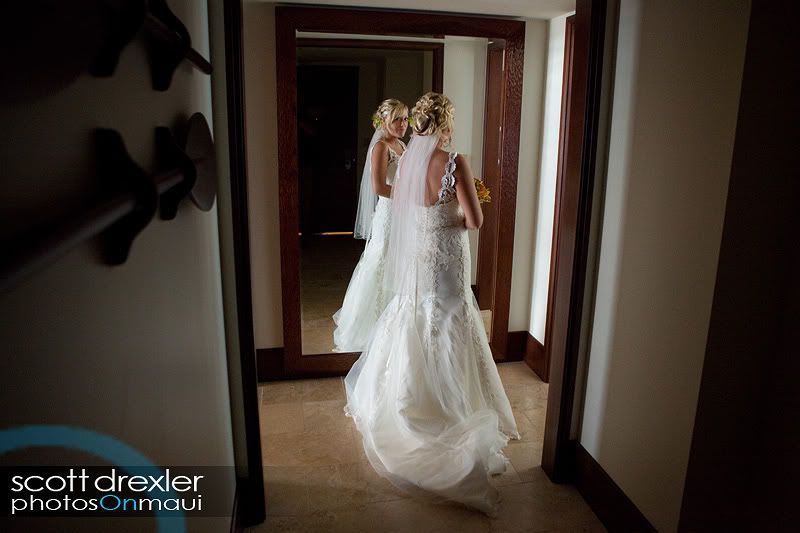 The Royal Lahaina Resort was the stage for Sarah and Chris' perfect day.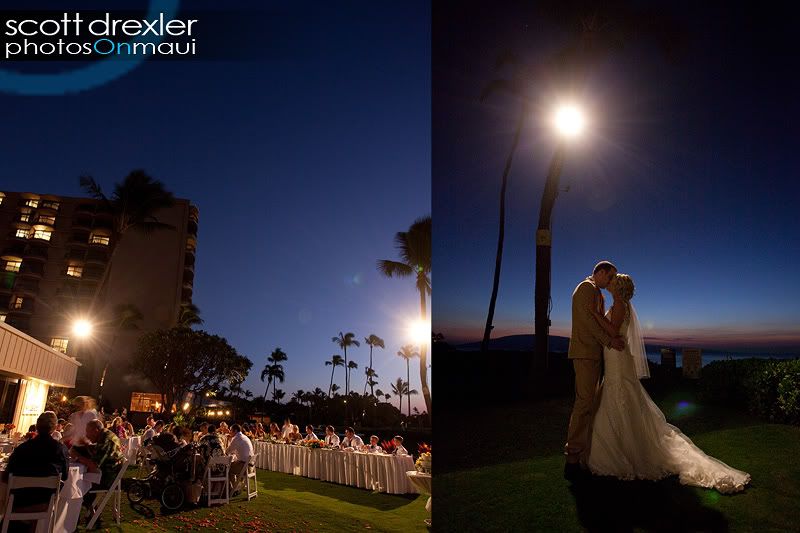 Congratulations Sarah and Chris! Thank your for including me in your celebration.