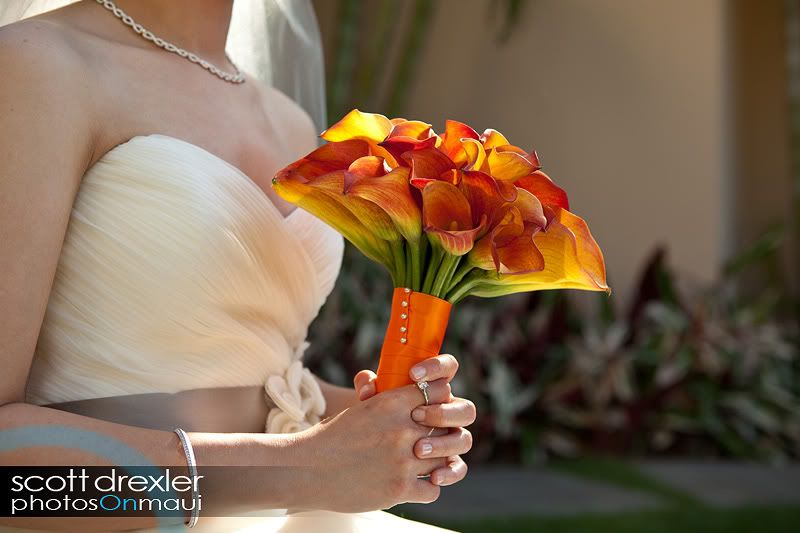 My first car back in the 80s was an orange Toyota Celica and ever since then, "orange" has been my favorite color. This bouquet was right up my alley! High five to Asa Flowers.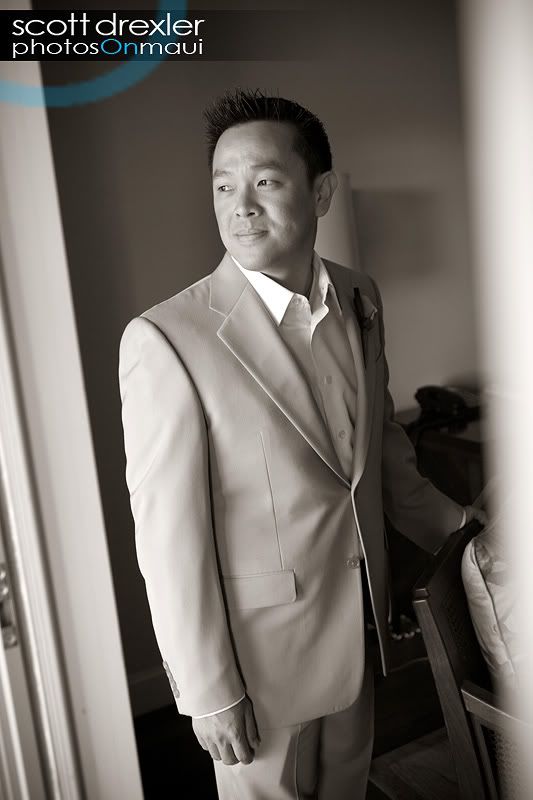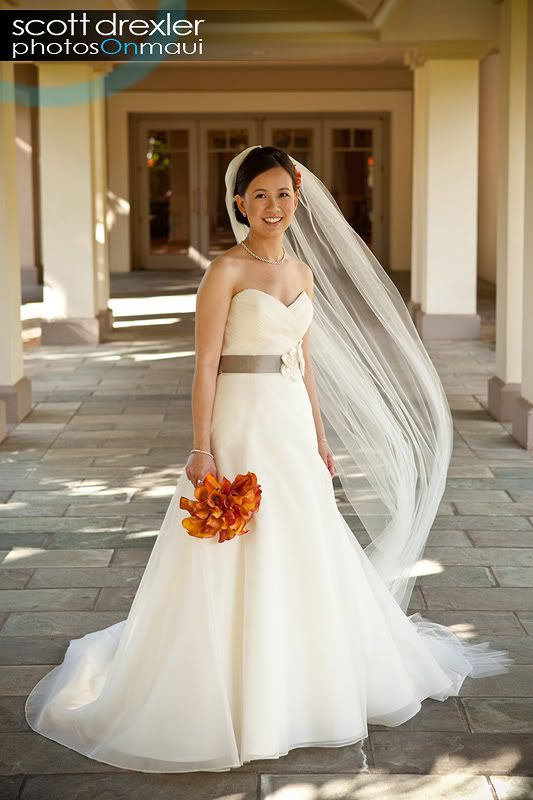 Linda was stuning! You're a lucky guy Steven.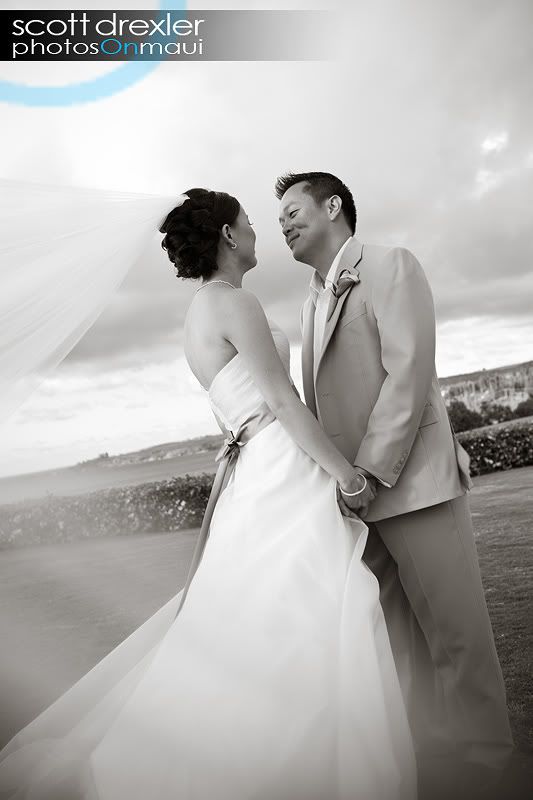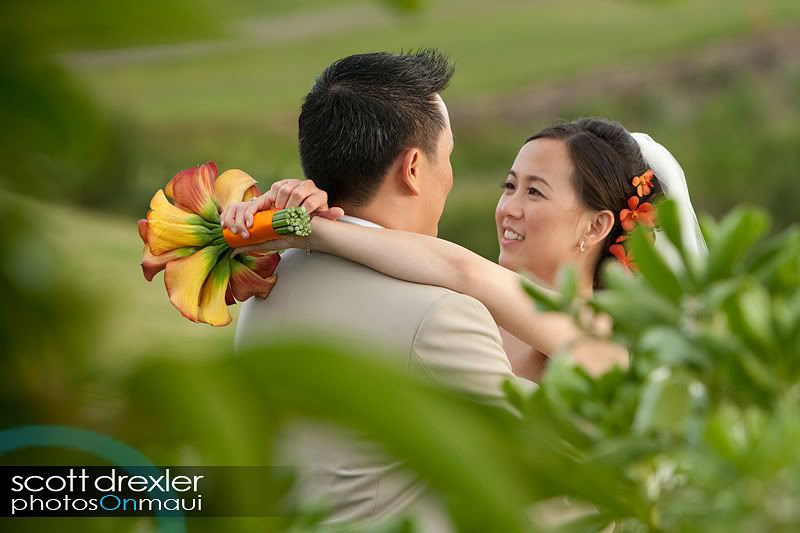 They could not hide from us…. Linda and Steven choose to have both Bill and I photograph their day.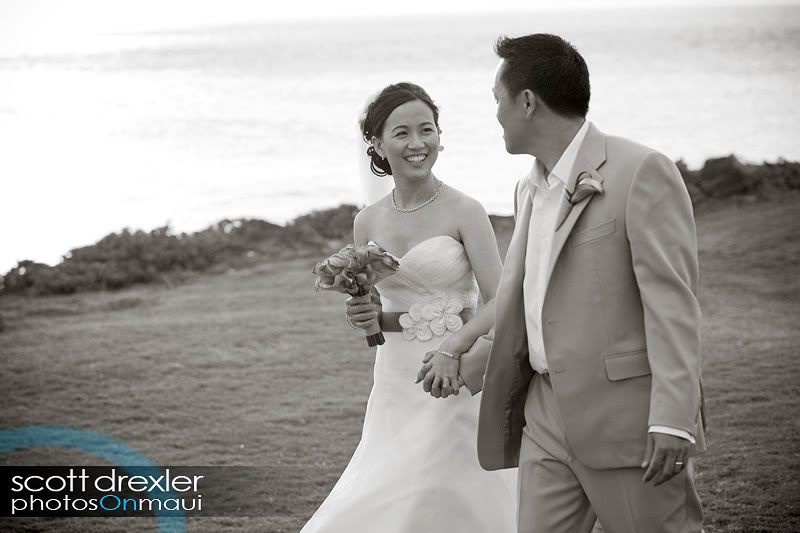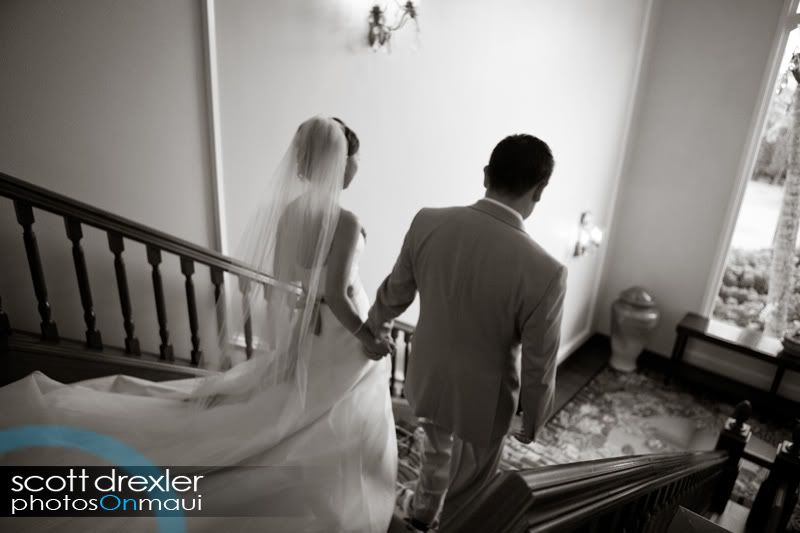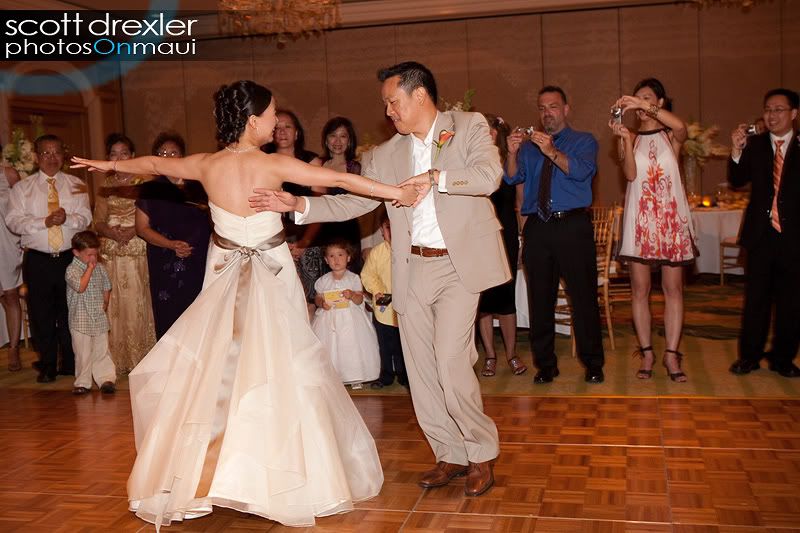 Bill captured this moment durning the couple's amazing first dance.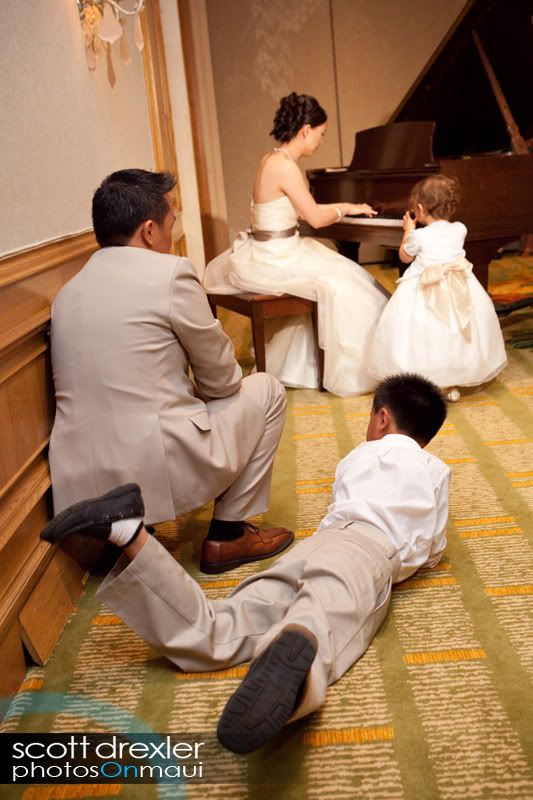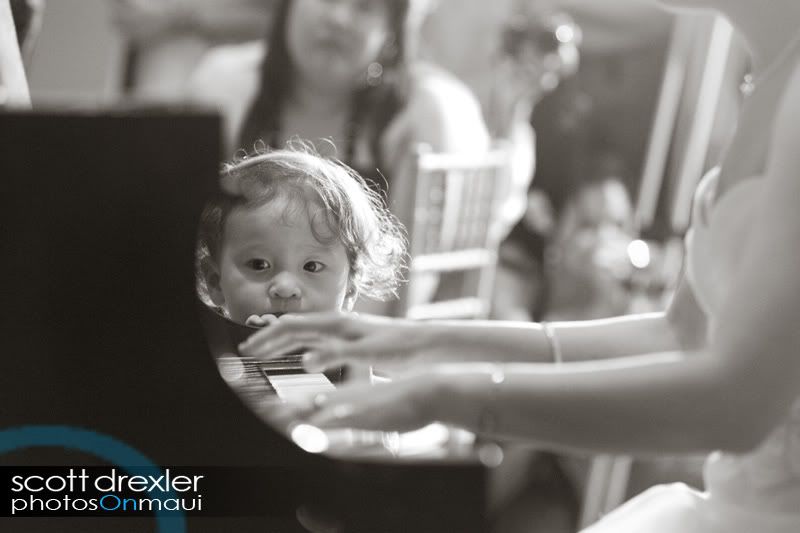 Linda's performance during the reception was flawless. The flower girl, of course, wanted a front row seat.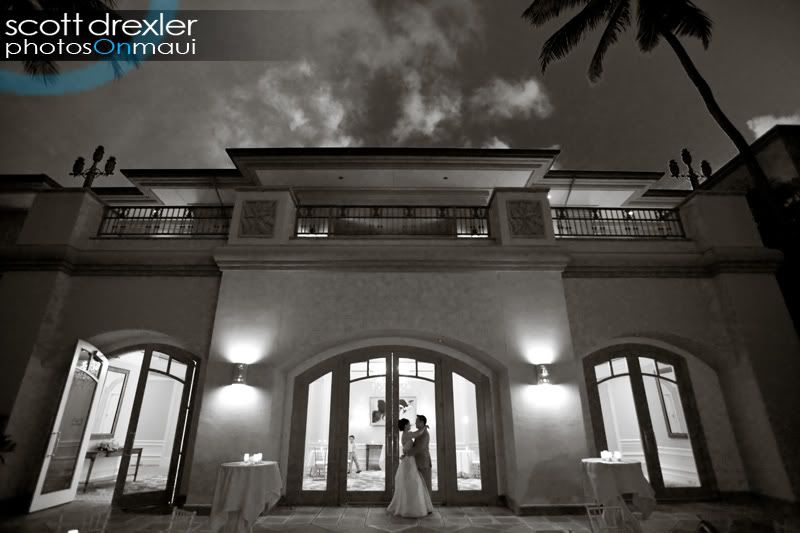 Thank you for including us on your special day. Best Wishes and Aloha!