The stunning Ocean Front Lawn at The Four Seasons Resort Maui was the location for Gianna and PJ's celebration.
Country Bouquet, Hawaii Video Memories, DJ Dan Viola and Dan Sanches Salon were the talented group of artists whom Denise Black, wedding planner, assembled to complete the couple's vision.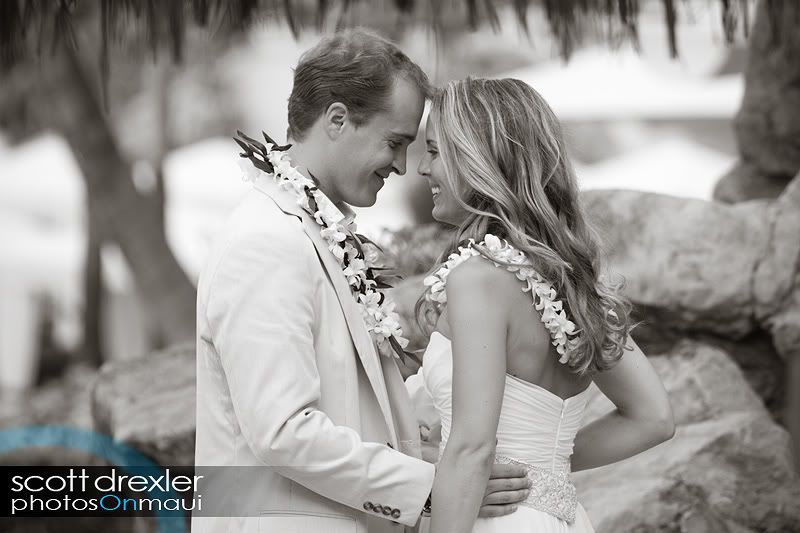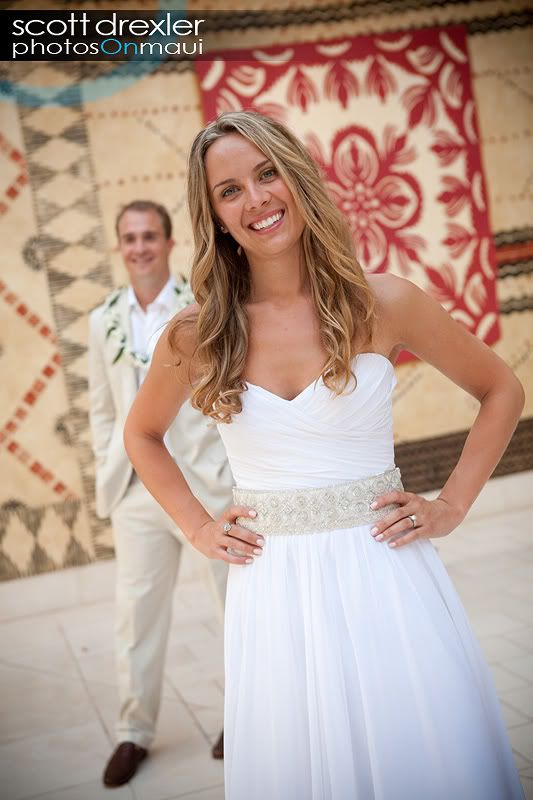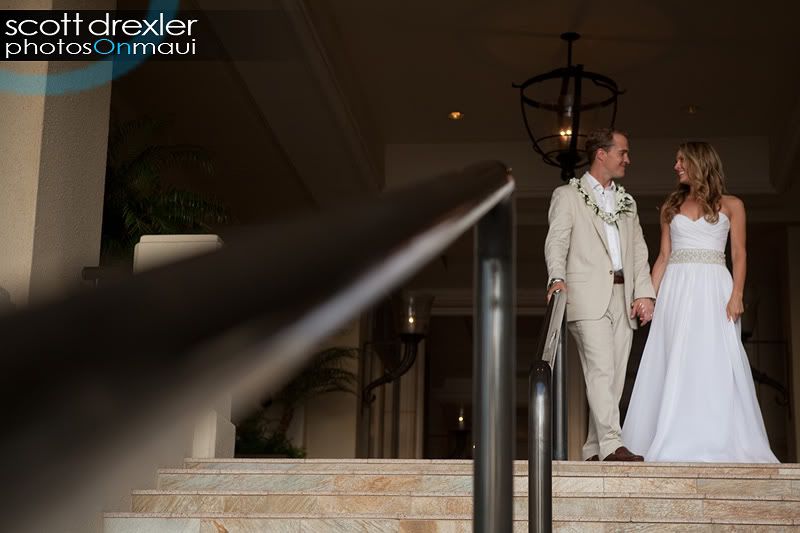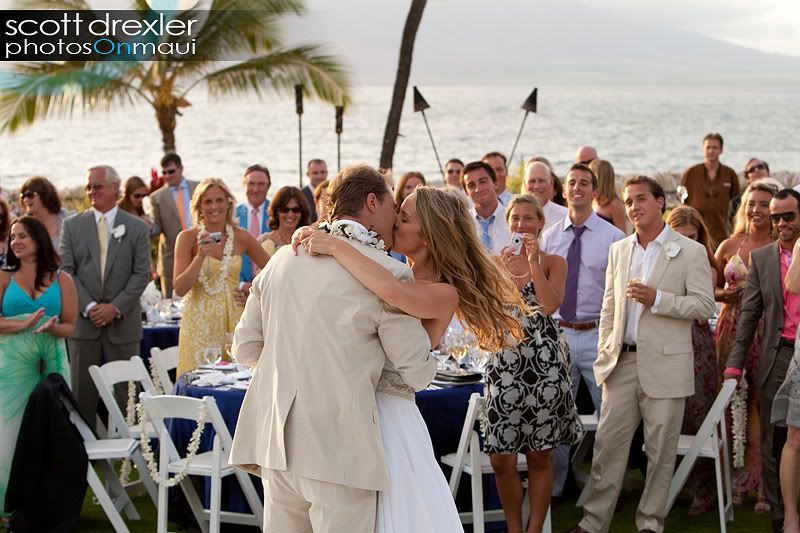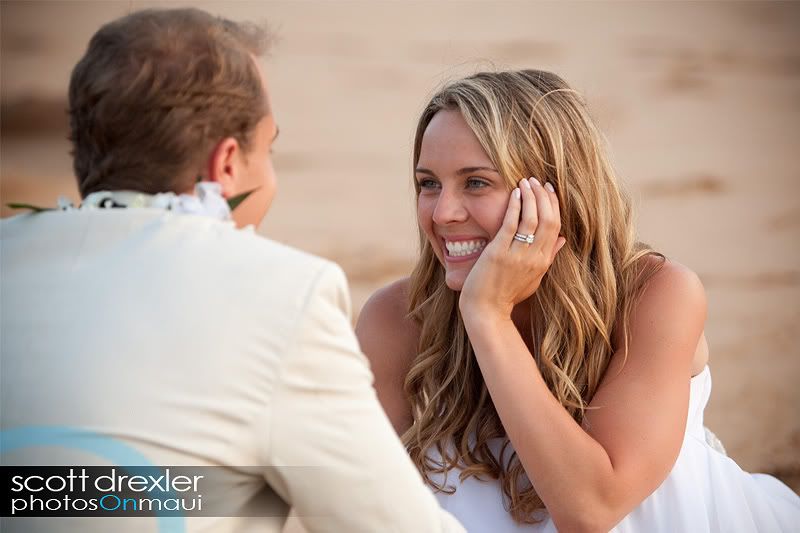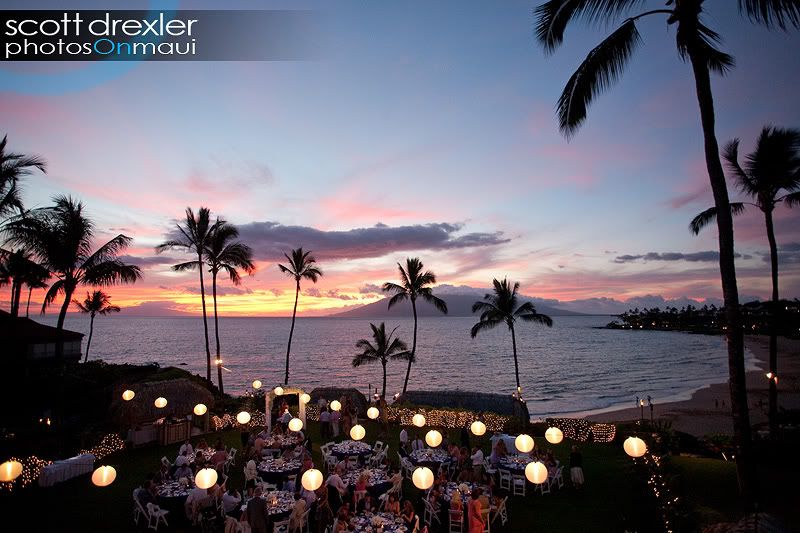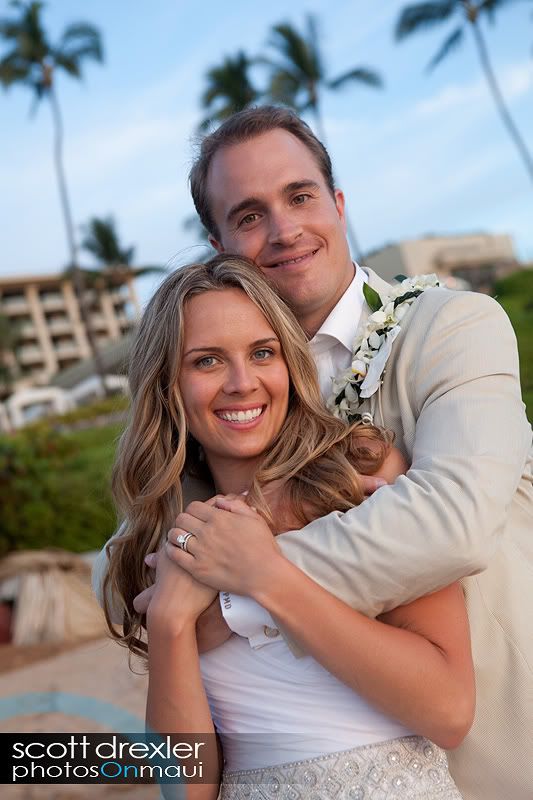 Congratulations Gianna and PJ! It was Bill and my pleasure to be part of your celebration. Aloha!