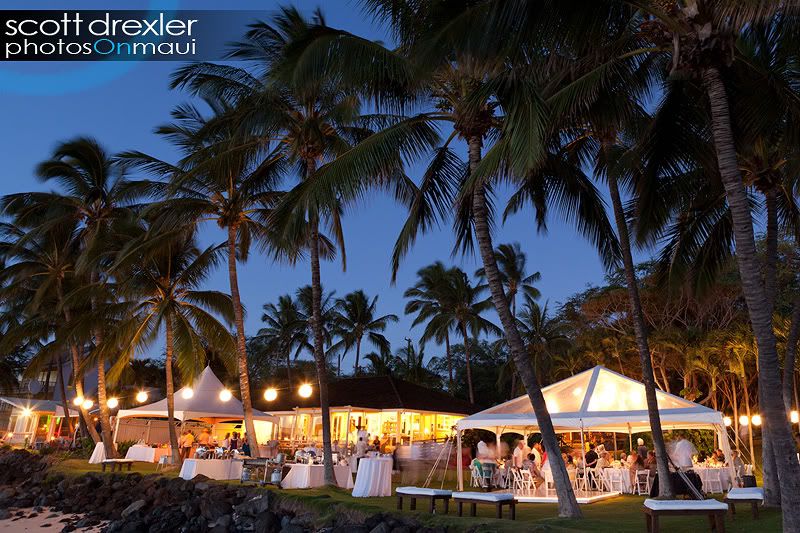 The White Orchid Beach House is one of my favorite wedding venues. So, I was super excited to have the opportunity to photograph the owner's son's wedding there.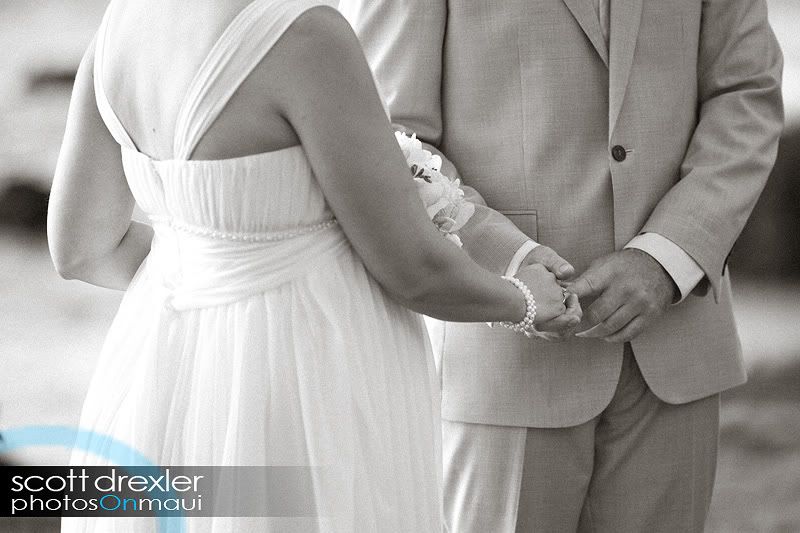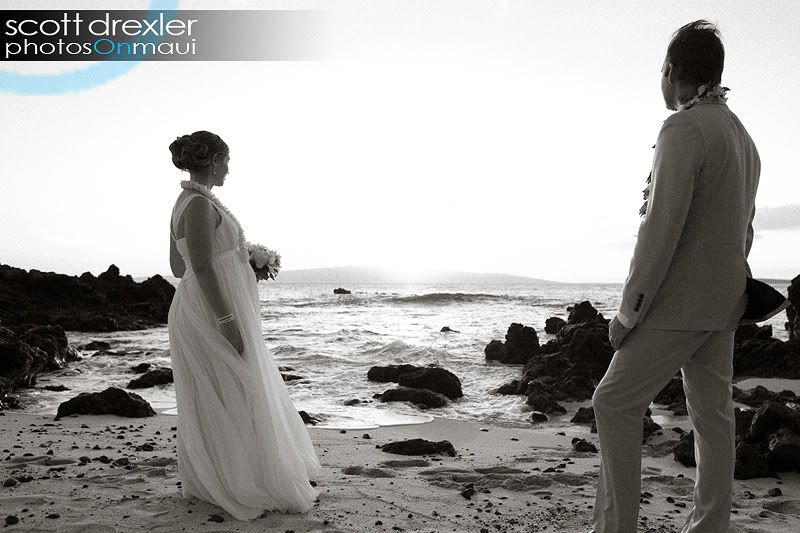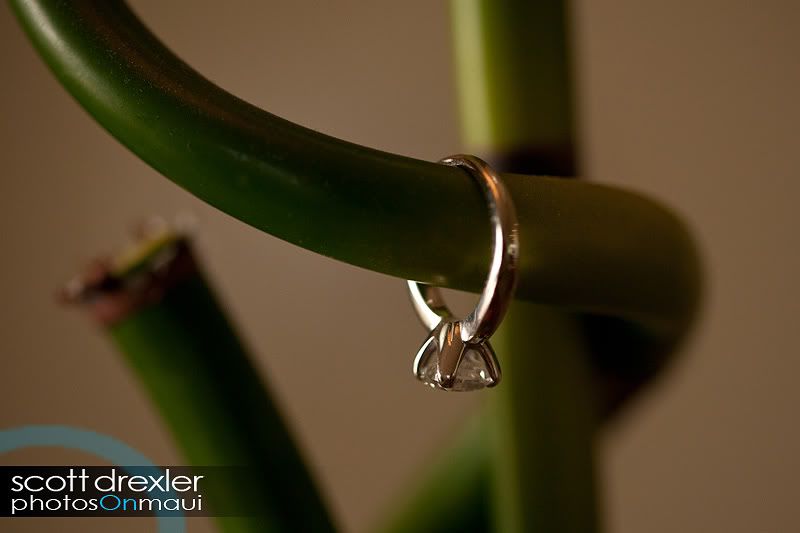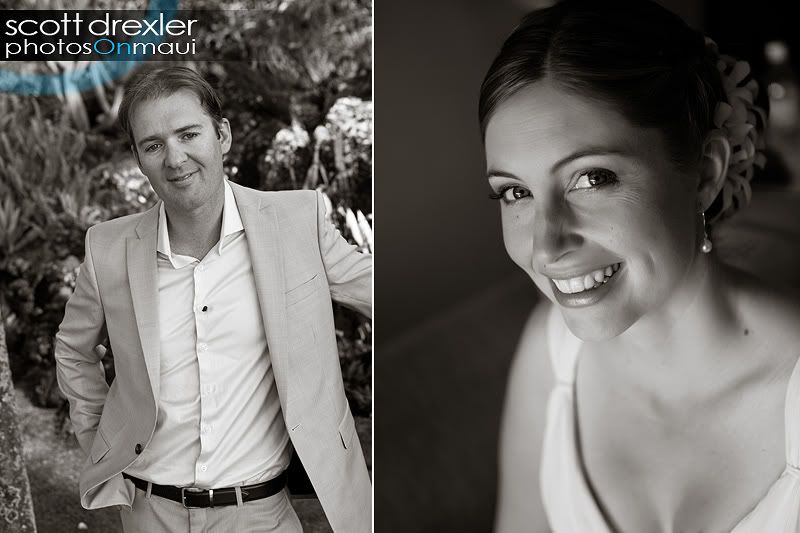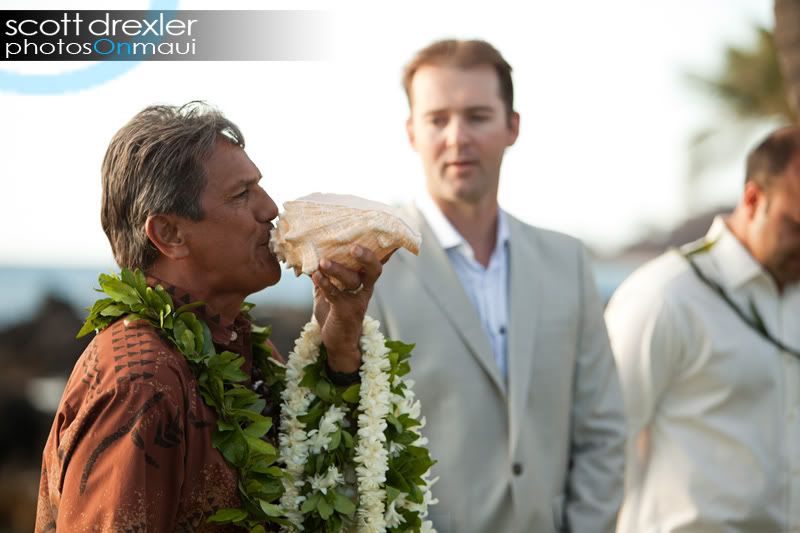 The conch shell announces the arrival of Stephanie and her parents. Reverend Pia Aluli then opens the ceremony with a beautiful Hawaiian chant.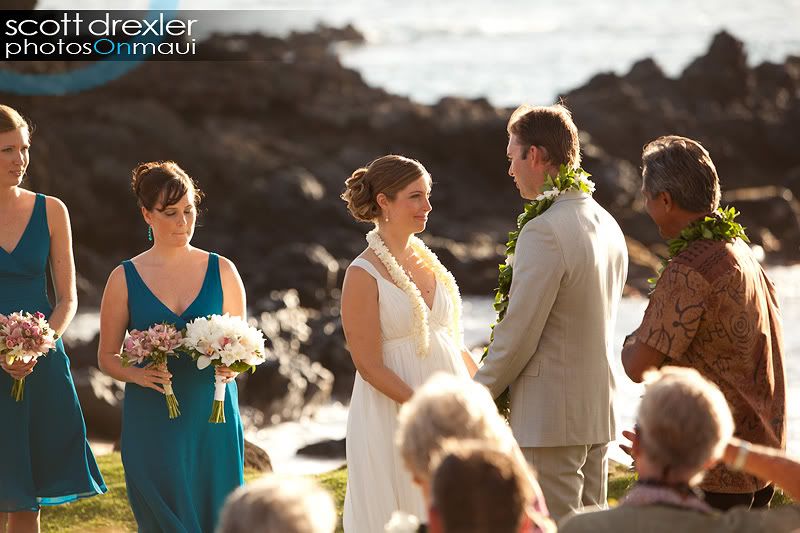 Kimi and I were blessed to have Pia perform our wedding 6 years ago. I always enjoy working with him. He is a true professional! PIA YOU ROCK! But more importantly, we are honored to call you our friend.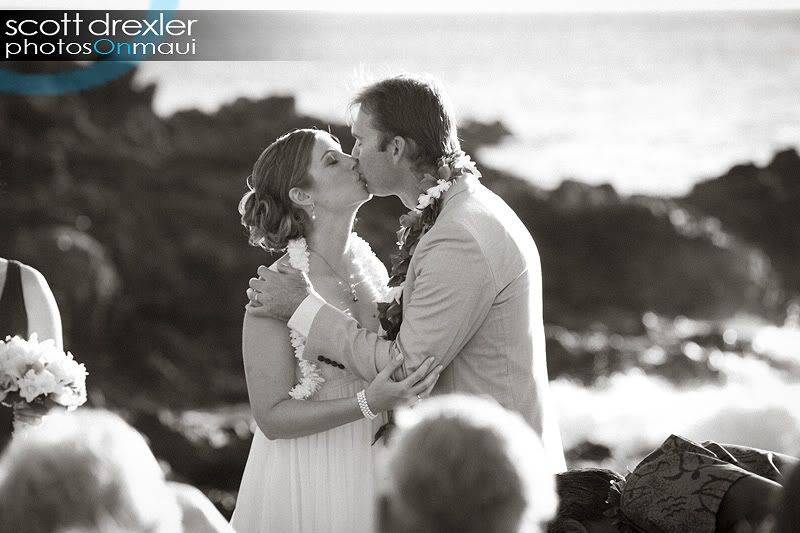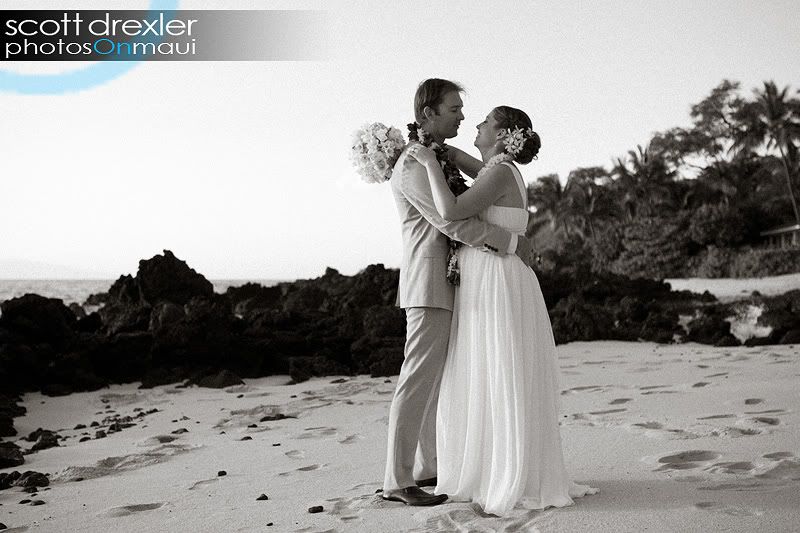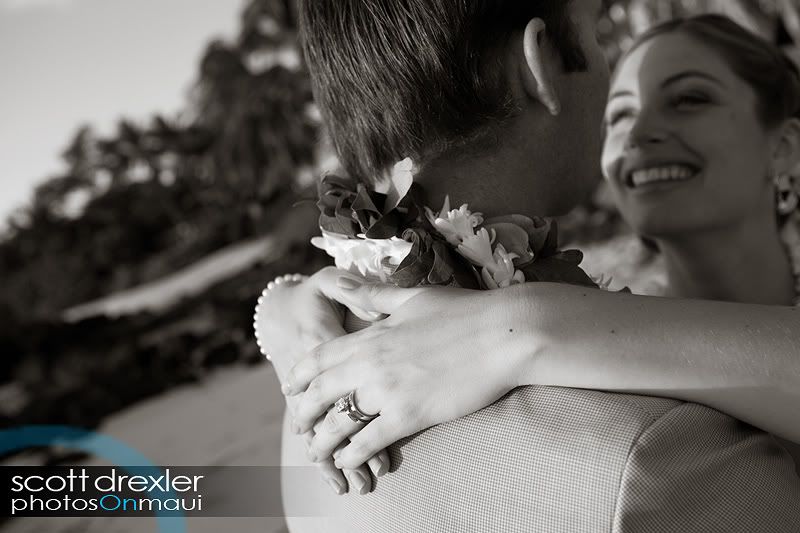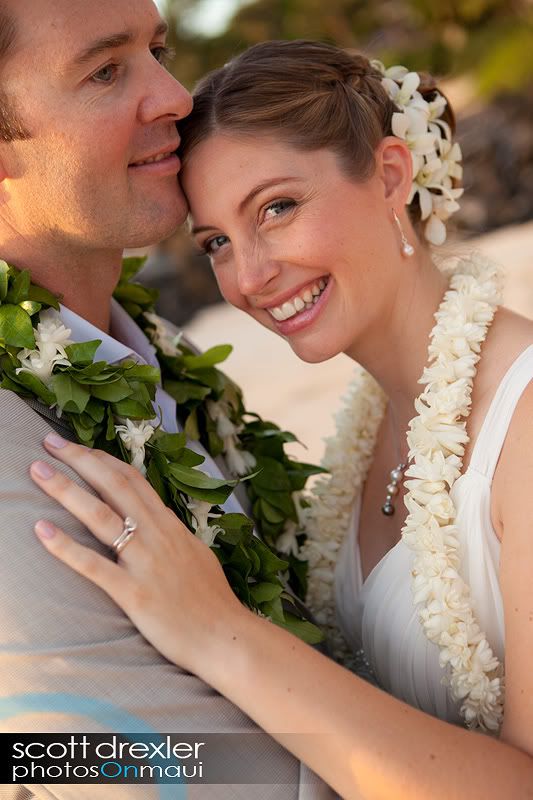 Congratulations Stephanie and Jason! Thank you for sharing your day and your "Backyard" with me. Aloha 🙂