Gia, Vikram and I hit it off immediately. They are from New Jersey and I spent the first 14 years of my life in the "Garden State". Lucky for me, I live here now and just vacation in those parts.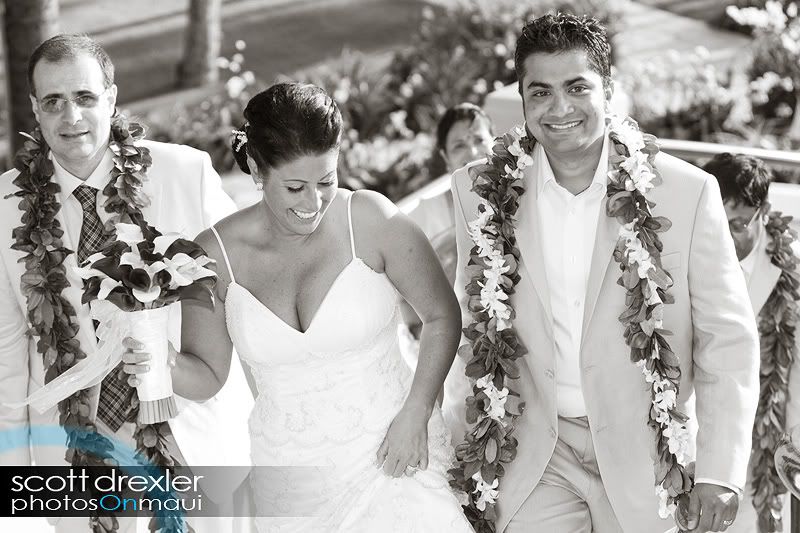 The couple, who both are in the medical profession, took time from their busy schedule to enjoy the week at the gorgeous Four Seasons Resort Maui.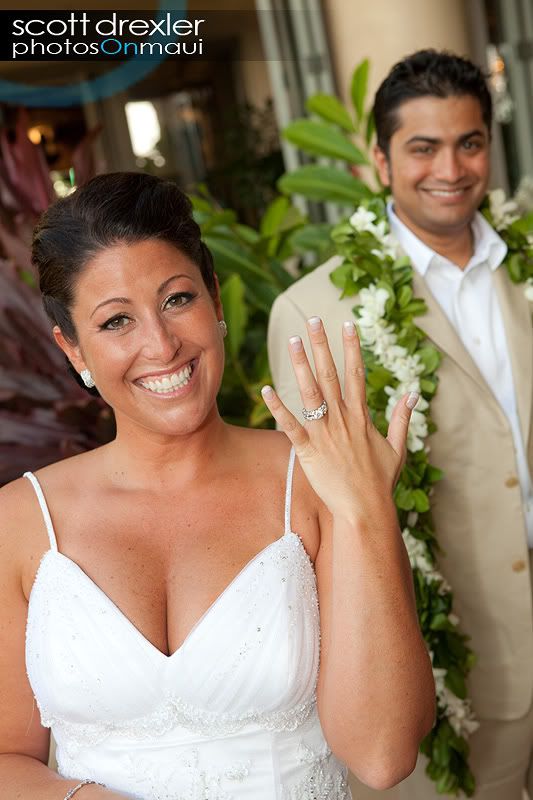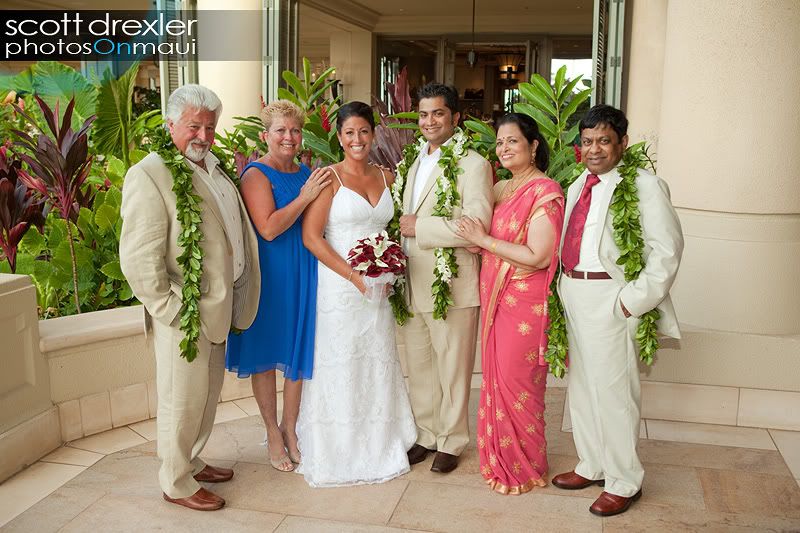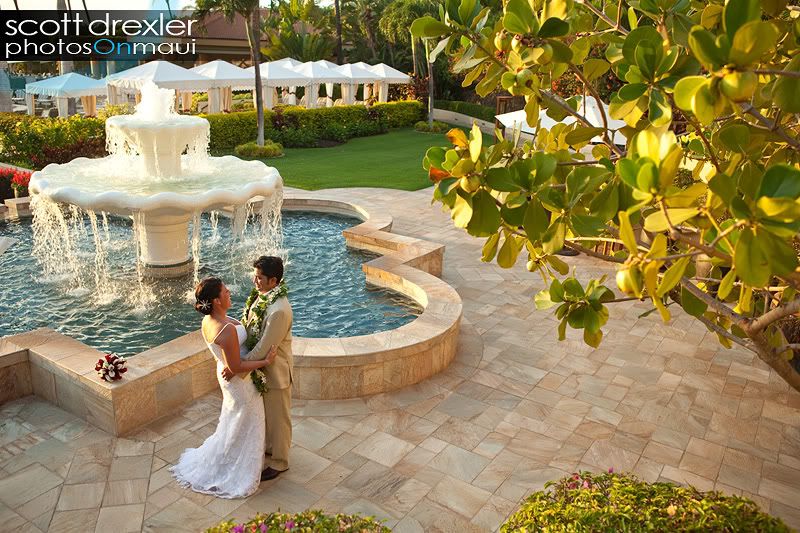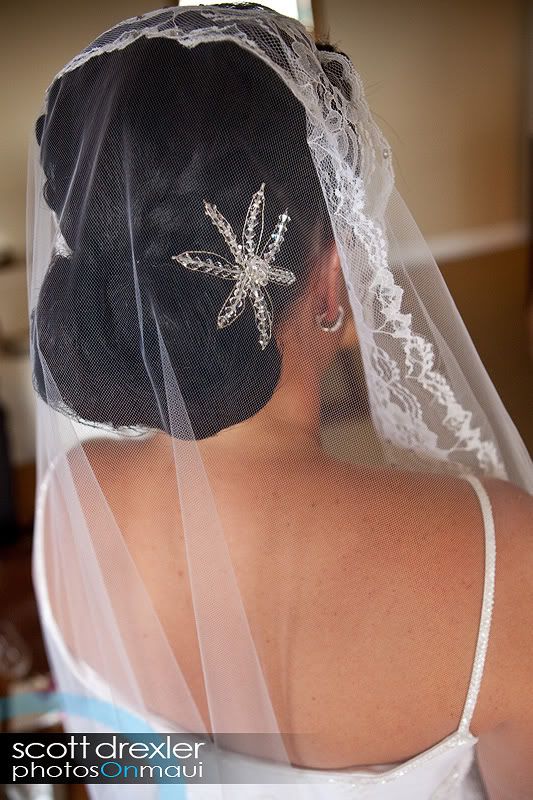 Gia's hair was perfect. Mira did another amazing job.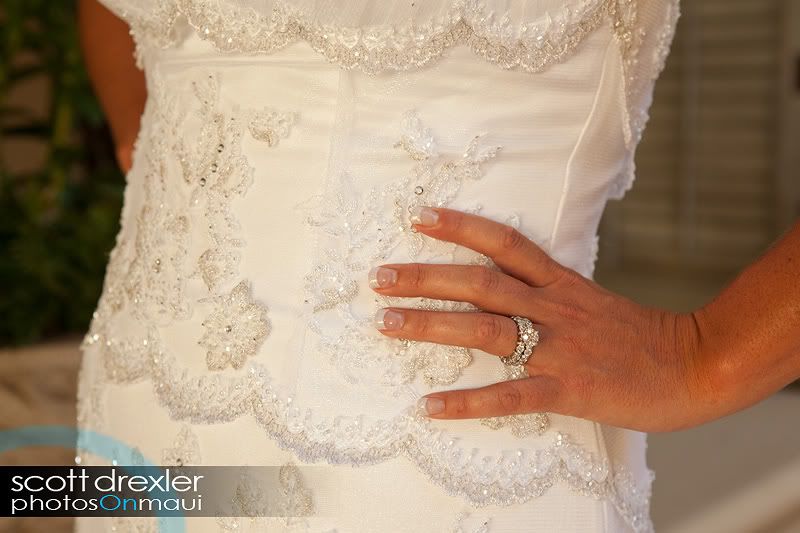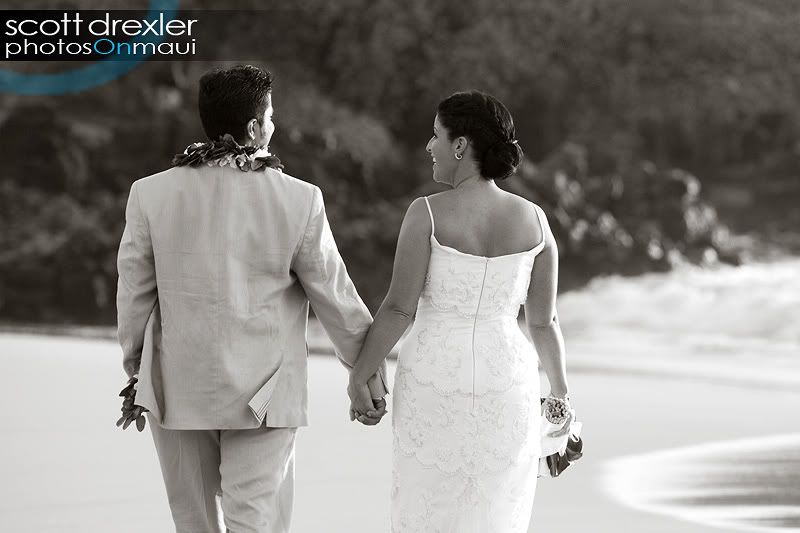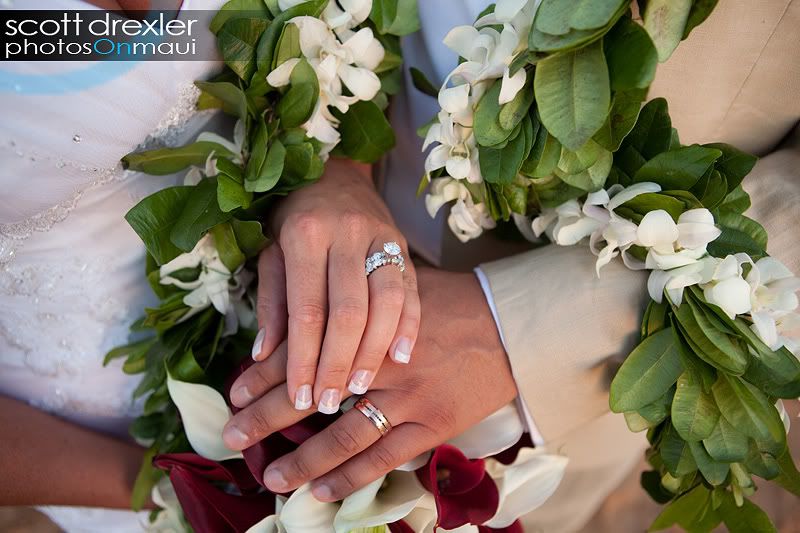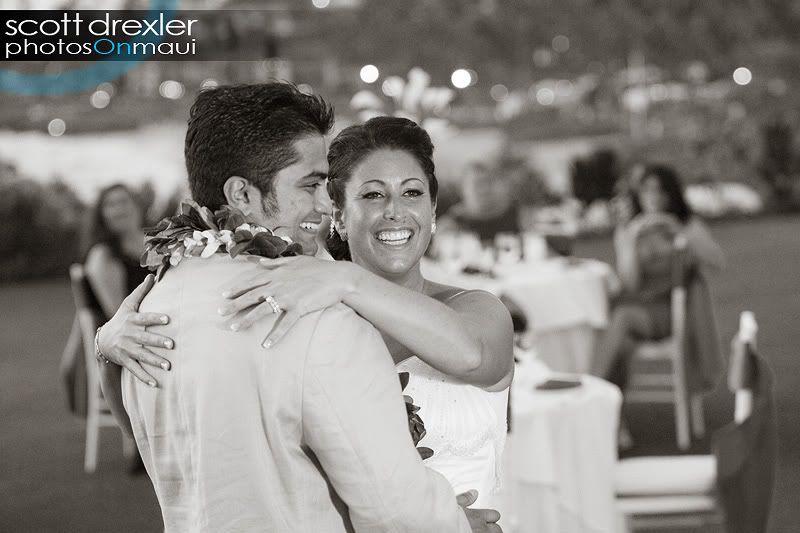 Congratulations Gia and Vikram. Thank you for including me on your special day!