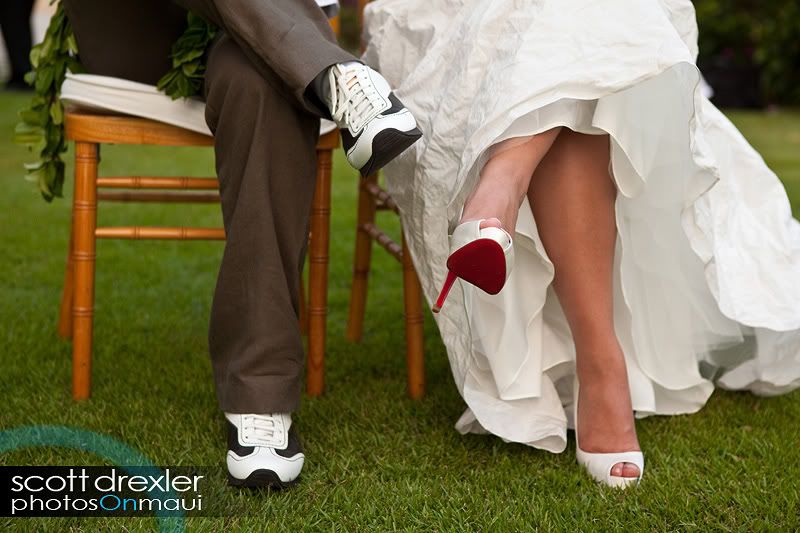 He has an eye for design and she is a numbers girl.
As the saying goes….opposites attract.
When love is the common denominator, anything is possible.
Just as every person is different, so is each wedding.
I love photographing the uniqueness of each of the events I am priviledged to be invited to.
Congratulations Elisabeth and Eric! Thank you for sharing your celebration with me! 🙂