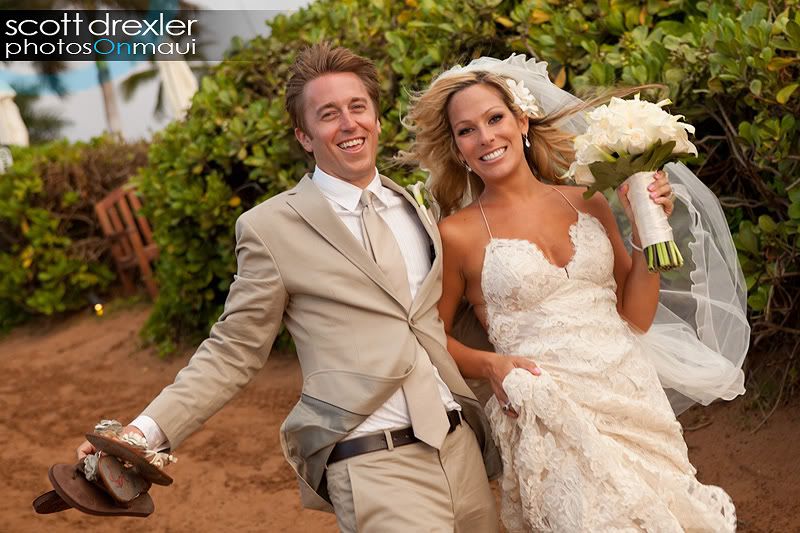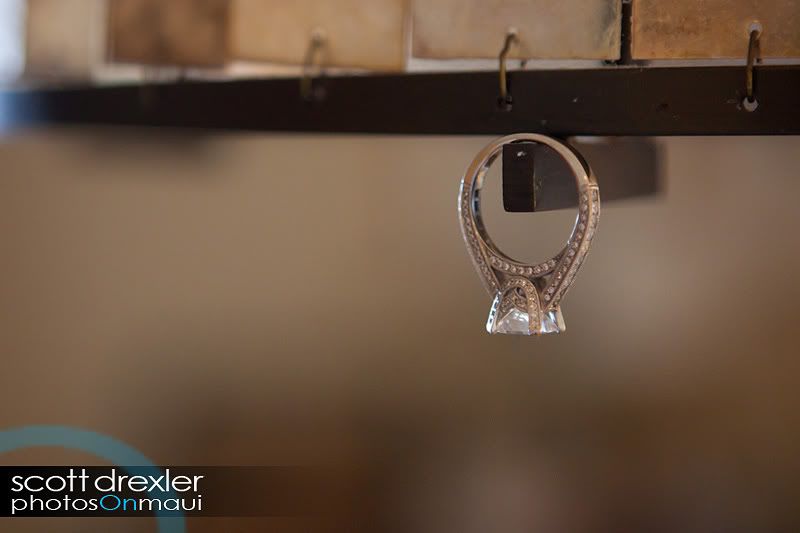 Being a dad, I have a special appreciation for the love between a father and daughter. I love this moment when Lauren's dad see her, for the first time, in her wedding dress.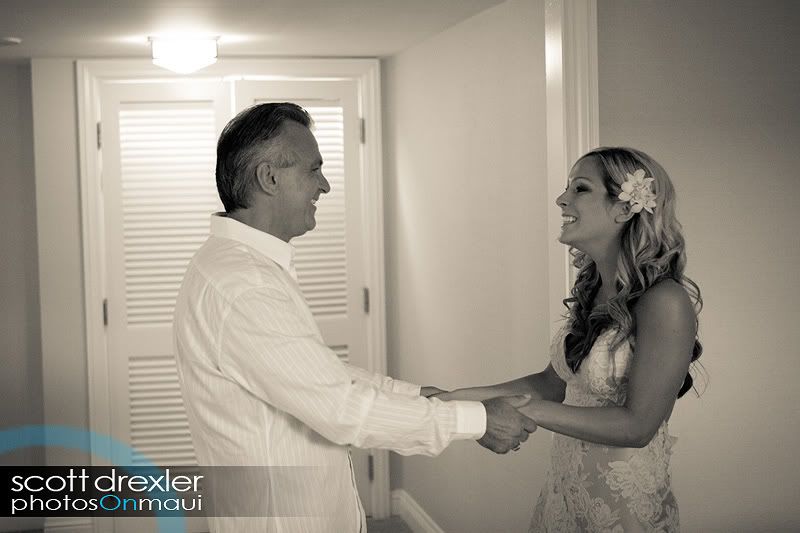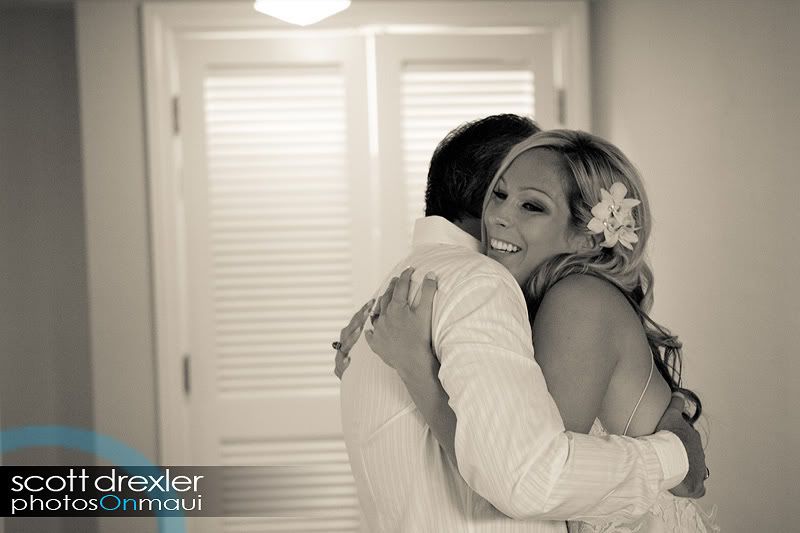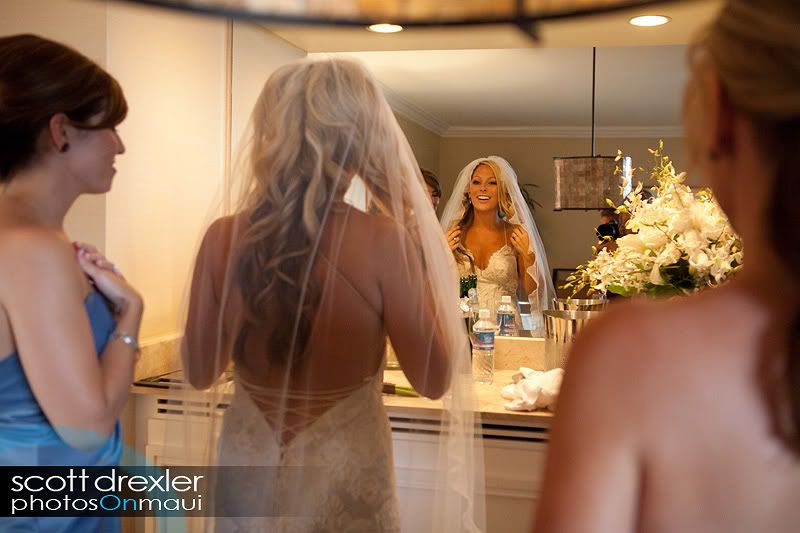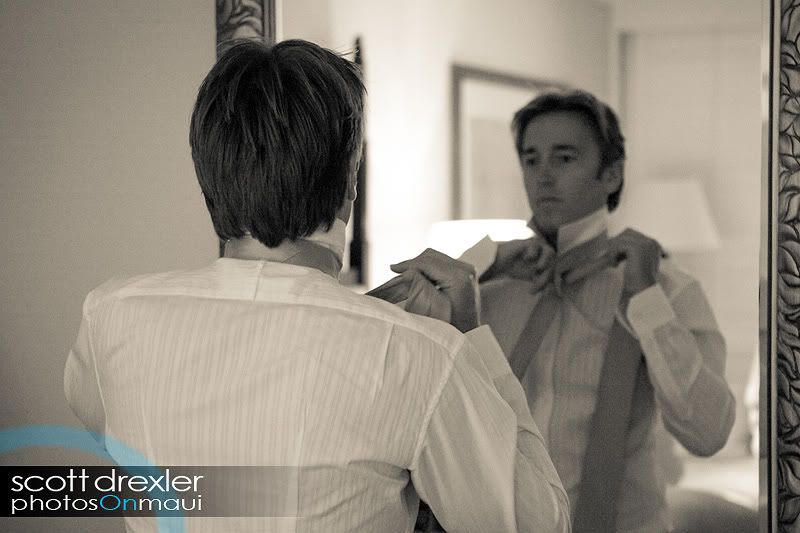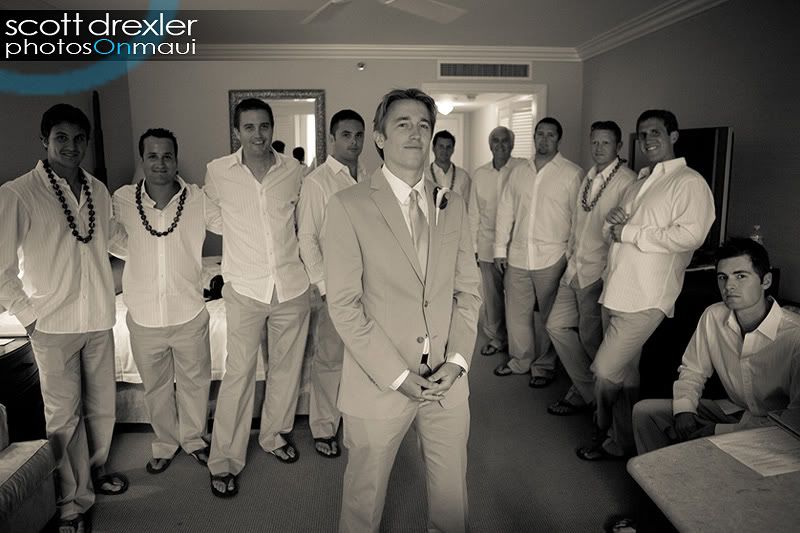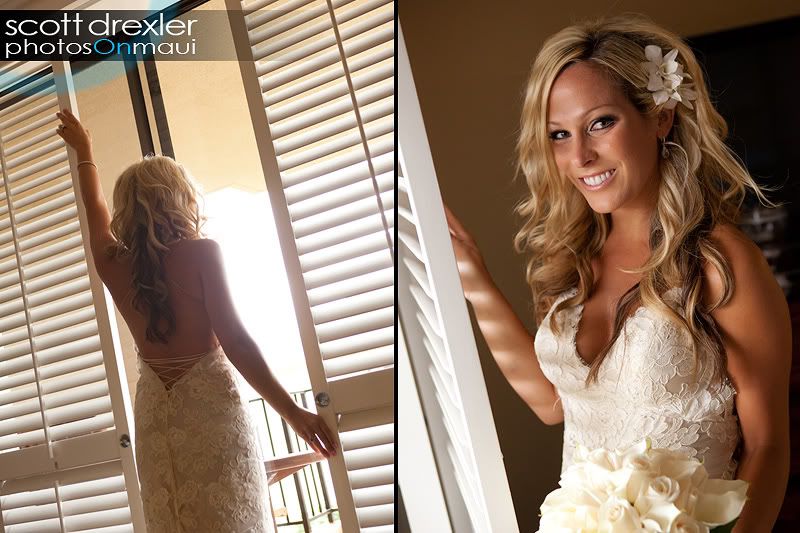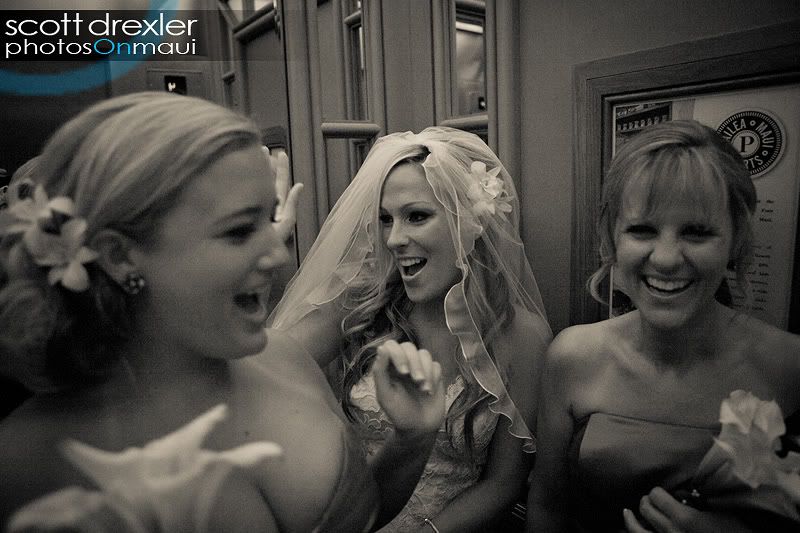 In the elevator on the way to the ceremony, the girls all burst out in song.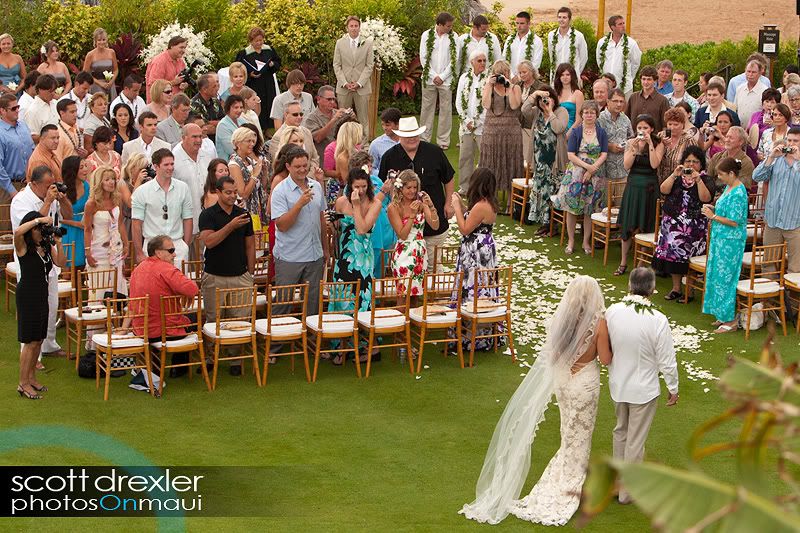 Bill Stockwell and I both had the pleasure of photographing this beautiful event at the fabulous Four Seasons Resort Maui in Wailea.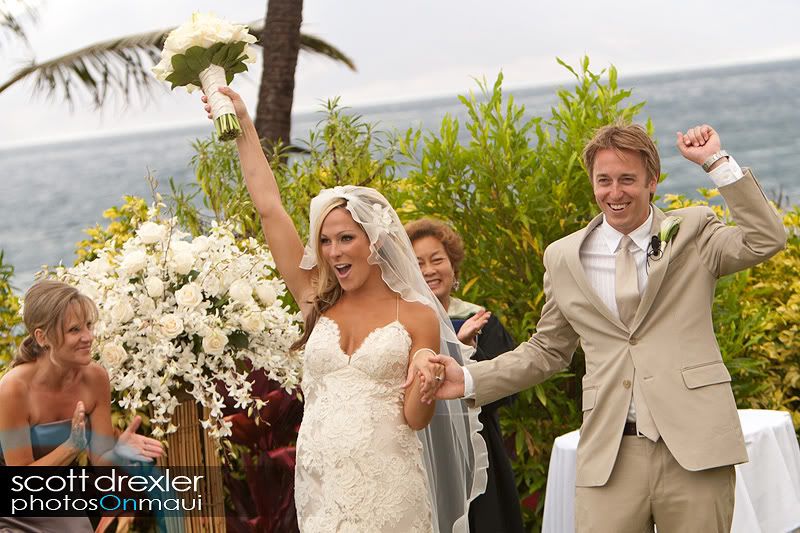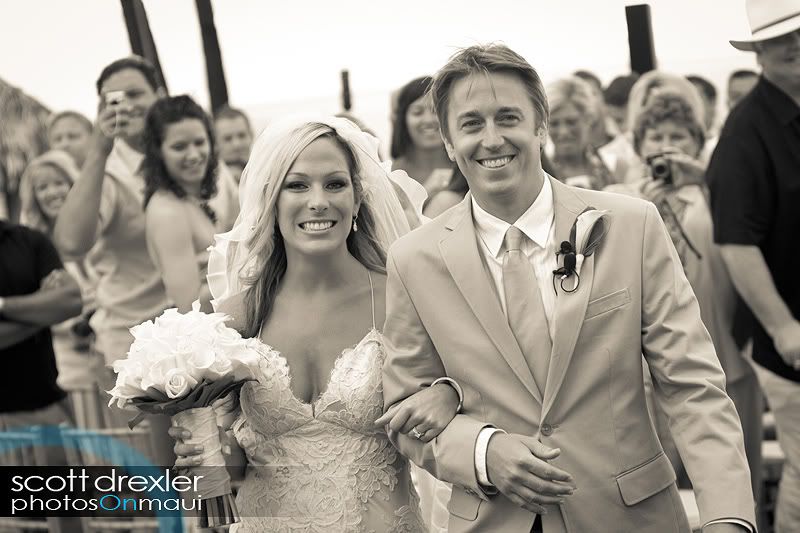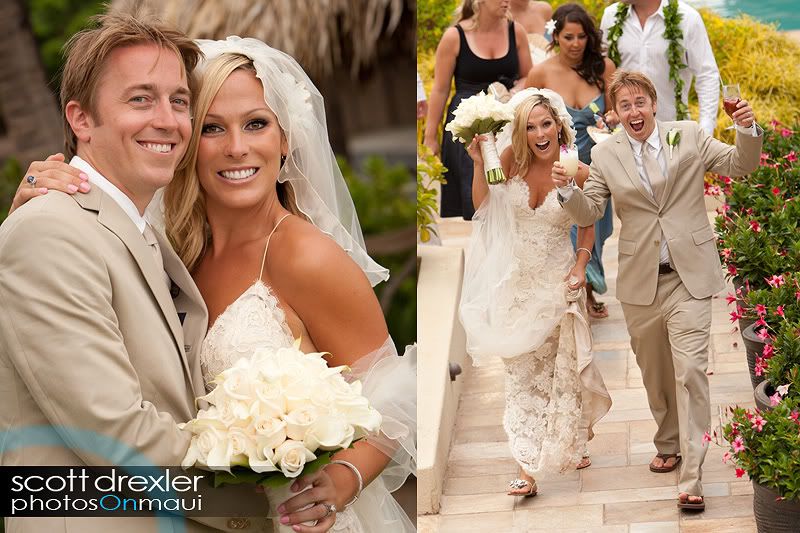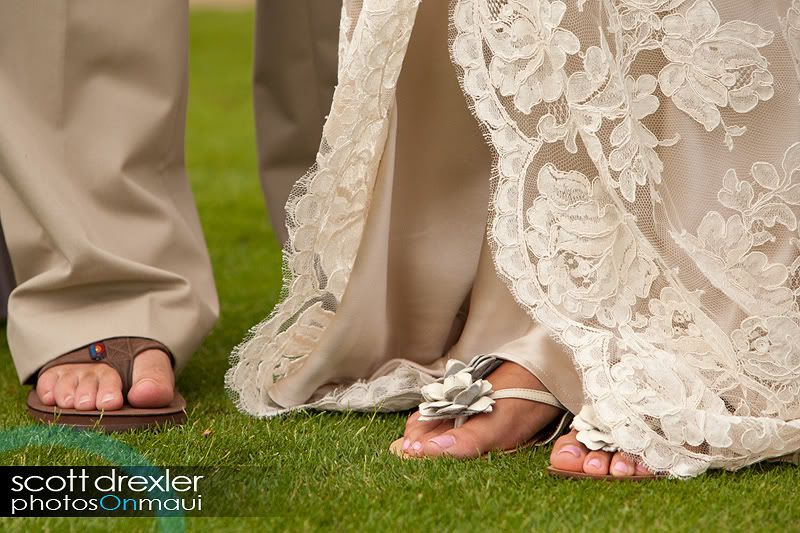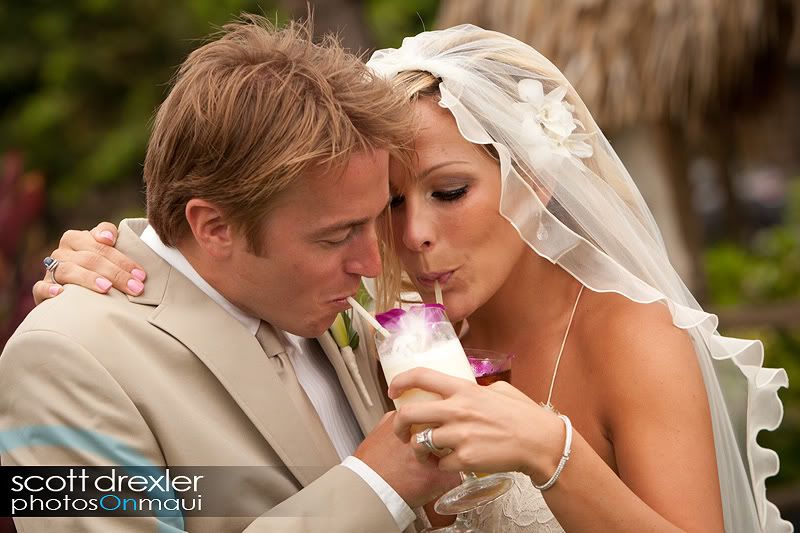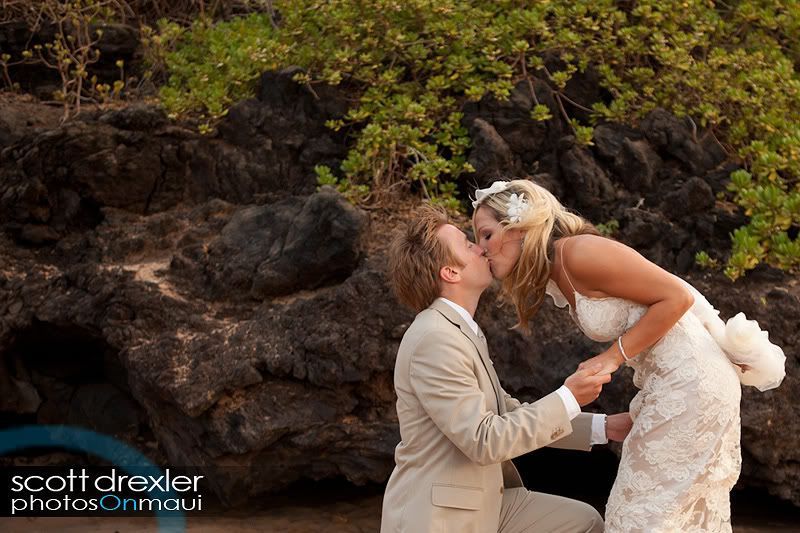 Kyle proposed to Lauren at this very spot almost a year ago.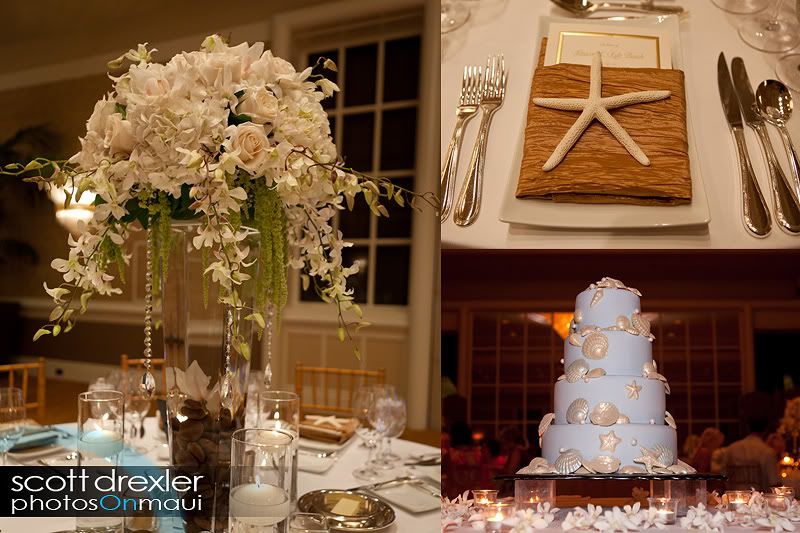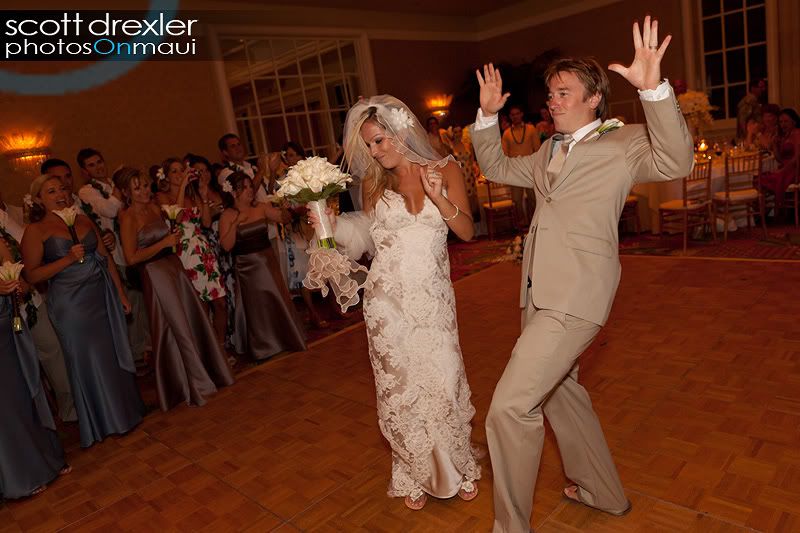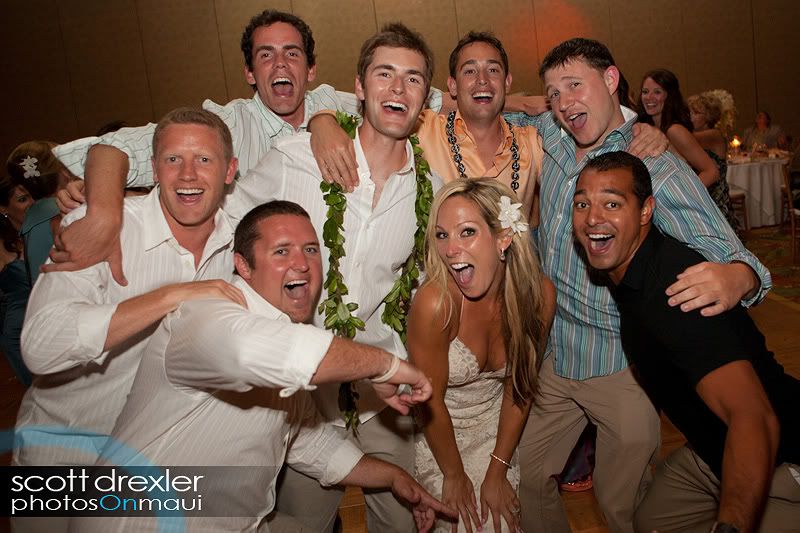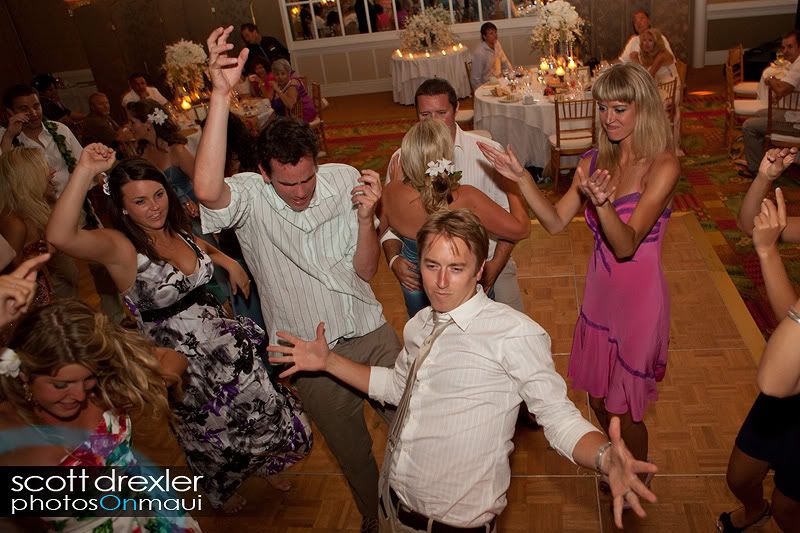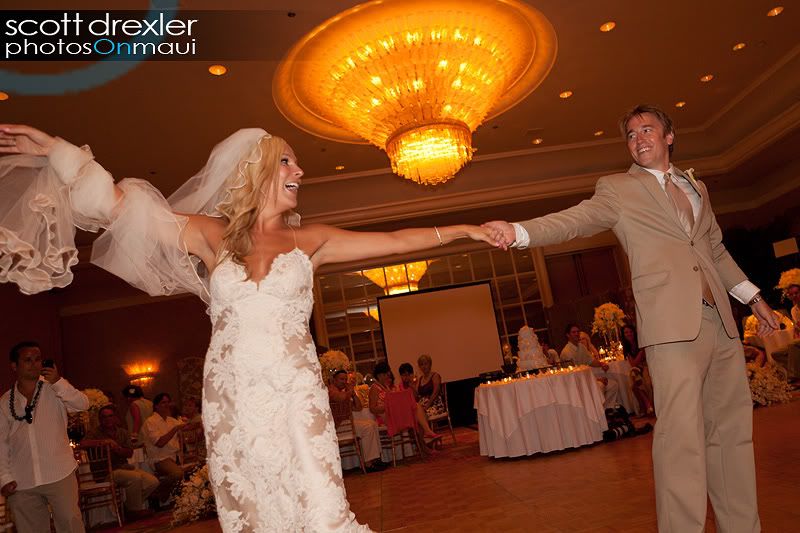 Congratulations Lauren and Kyle! Thank you for including Bill and I on your special day. 🙂