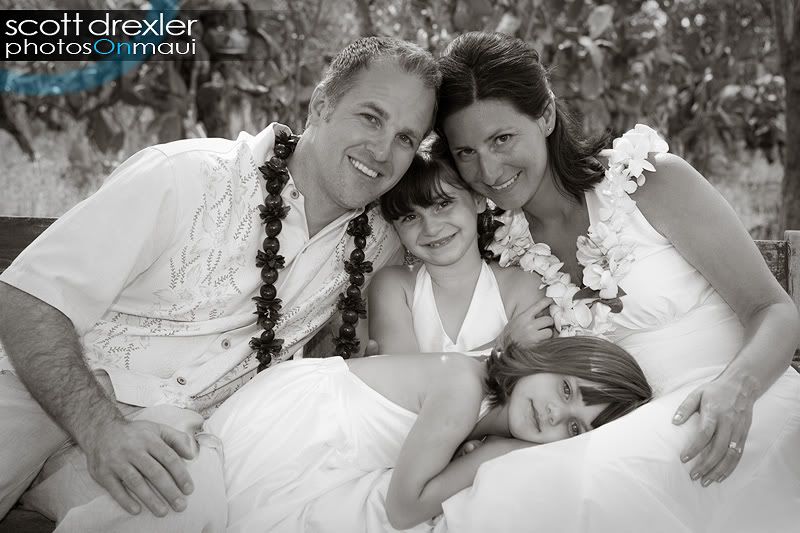 Happy Father's Day Ryan! I can't think of a better way to celebrate 10 years of marriage than to share a beautiful vow renewal with your girls.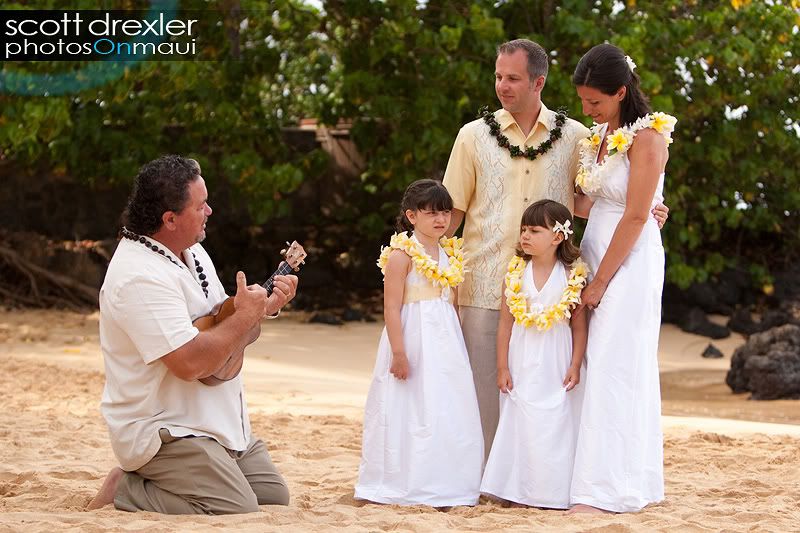 Laurie from Makena Weddings planned this perfect little ceremony for the family.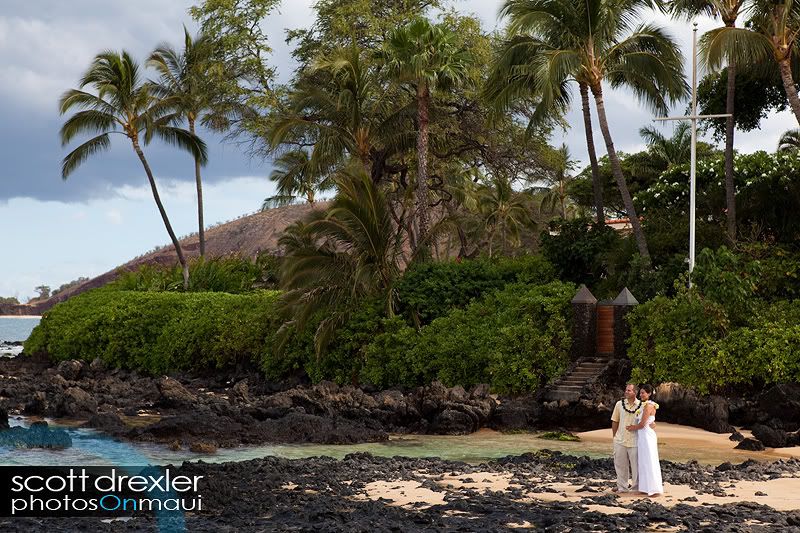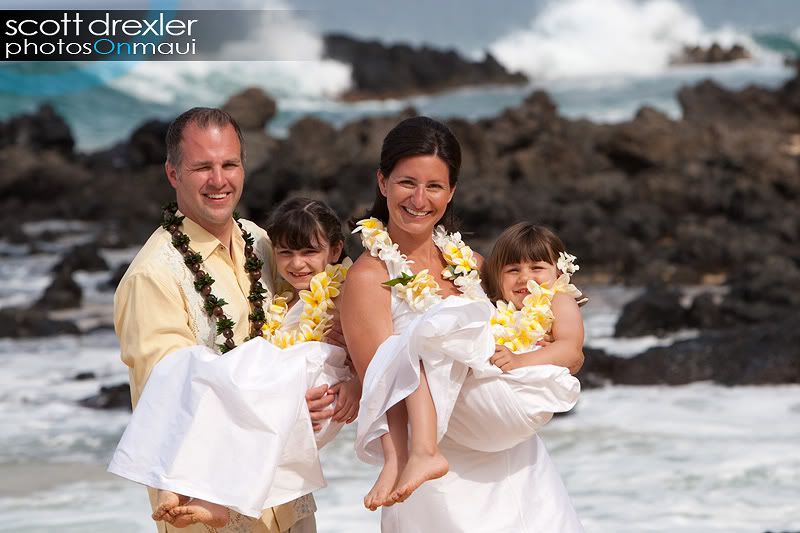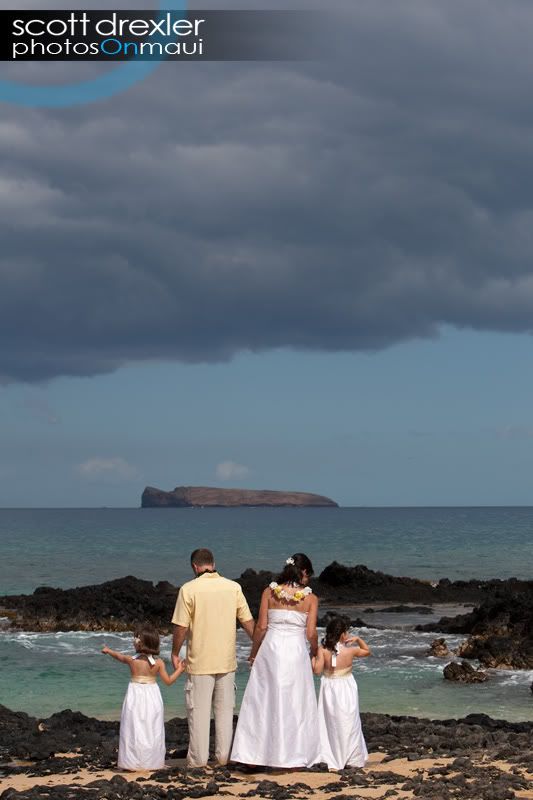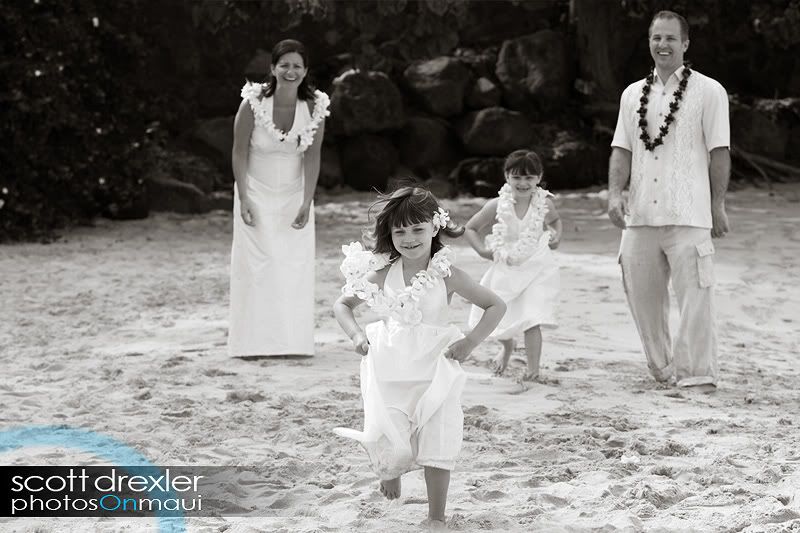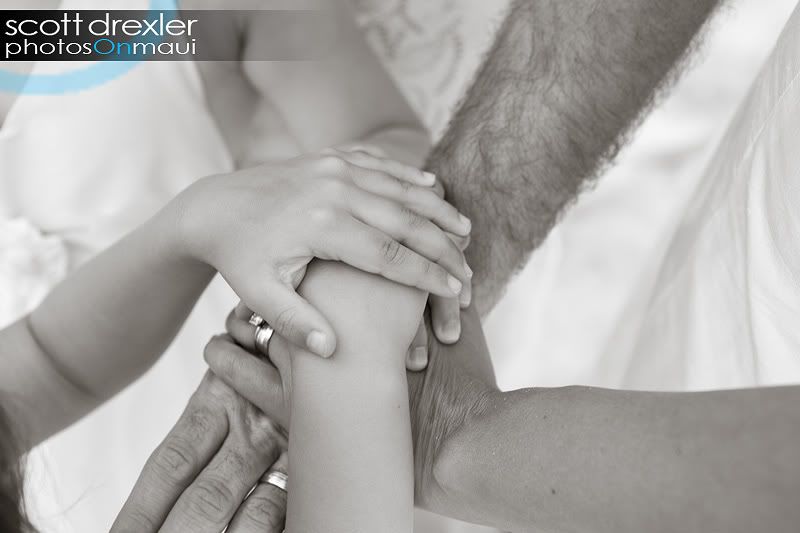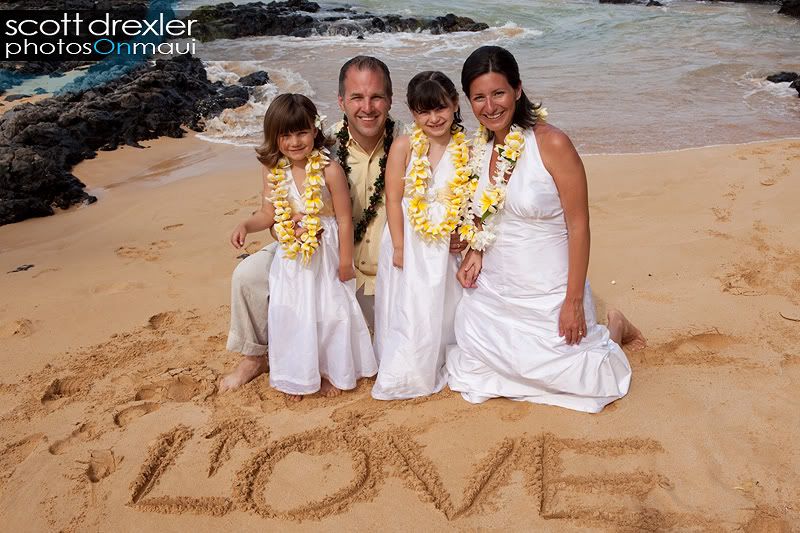 Congratulations Shari, Ryan, Isabelle and Olivia! Thank you for sharing your celebration with me.