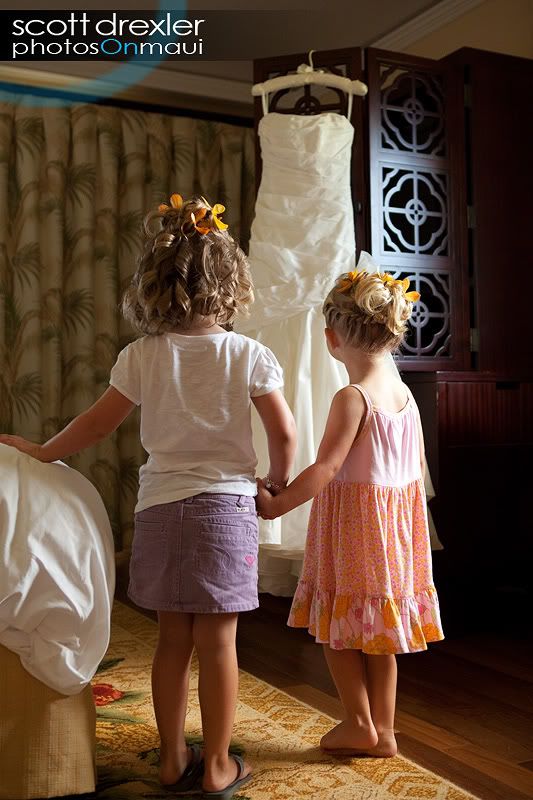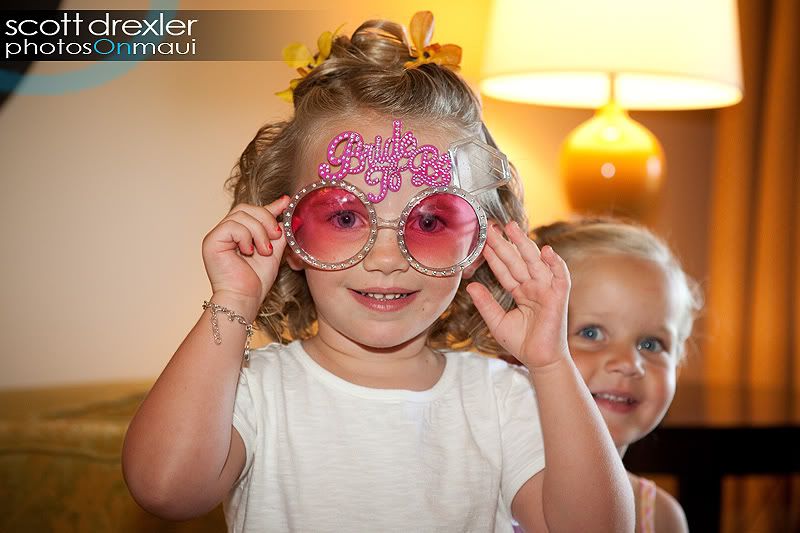 It would be an under statement to say that the flower girls were excited to be in the wedding.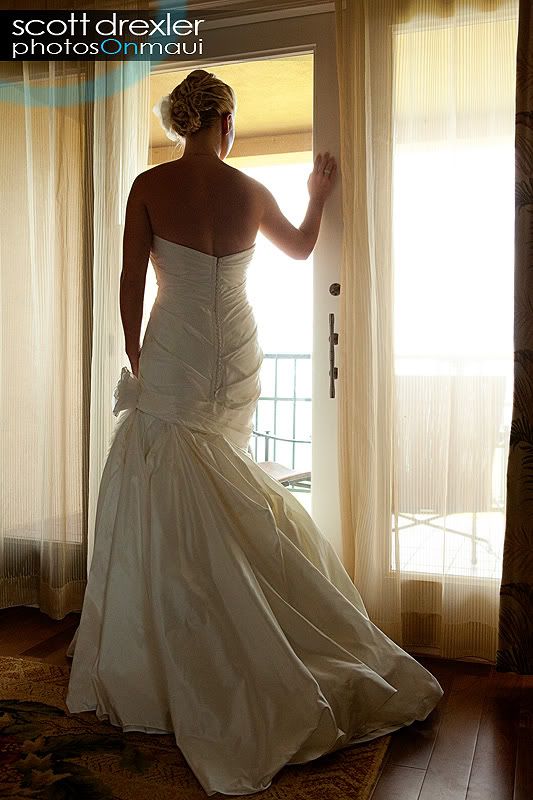 Katie, with stars in her eyes before the ceremony.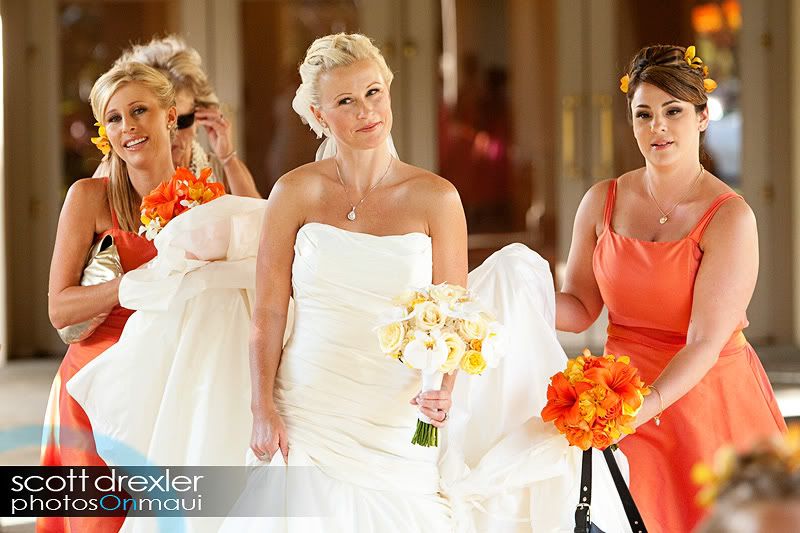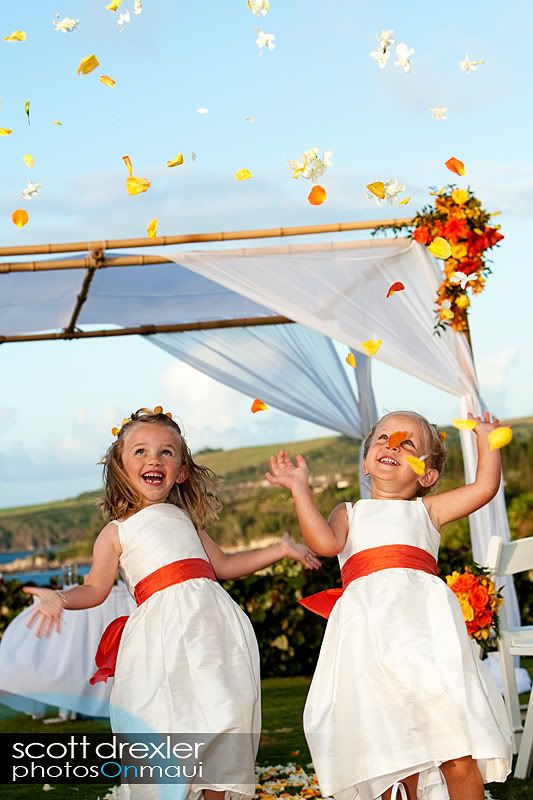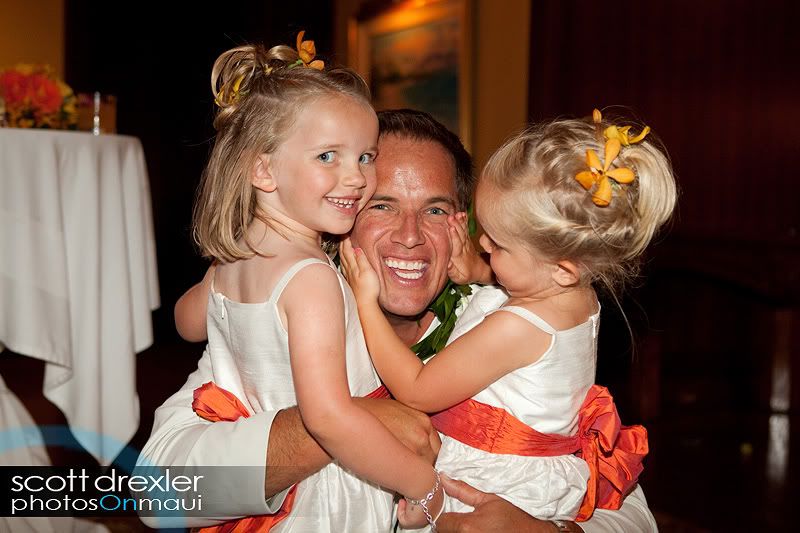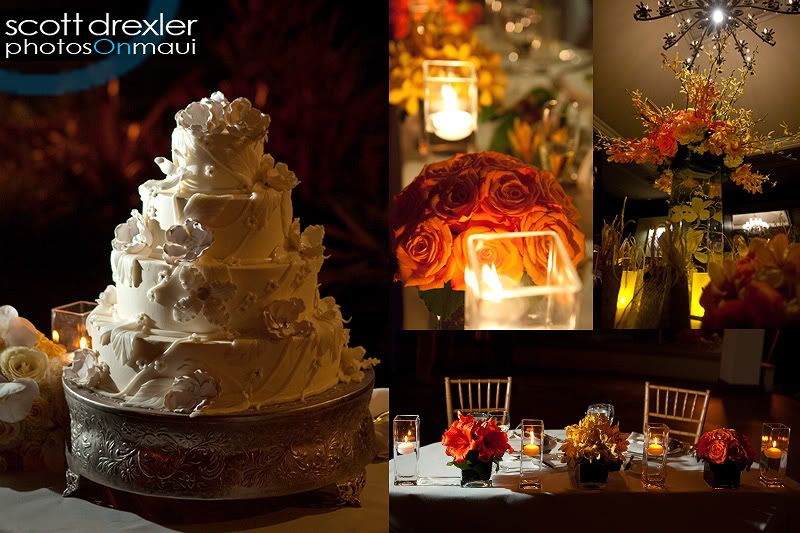 The Anuenue Room at the Ritz-Carlton, Kapalua was the stage for the wedding reception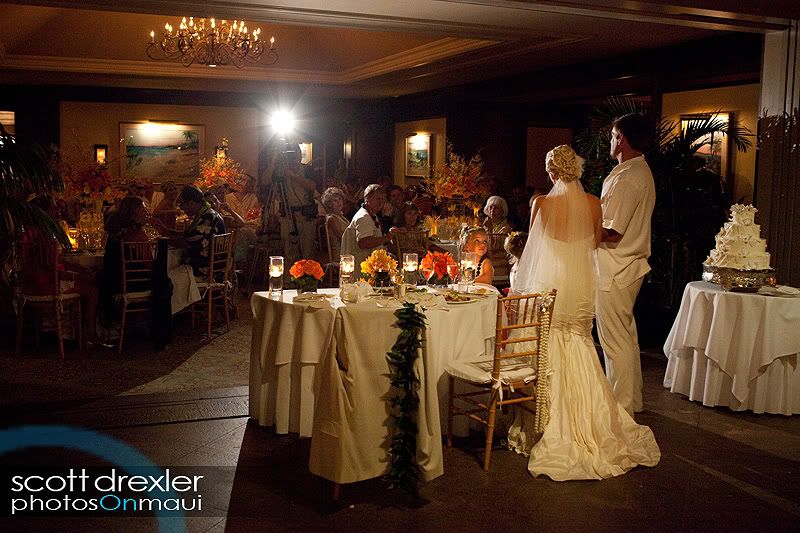 The Bride and Groom honored Katie's grandparents by celebrating their wedding nuptial on the the grandparents' 68th wedding anniversary.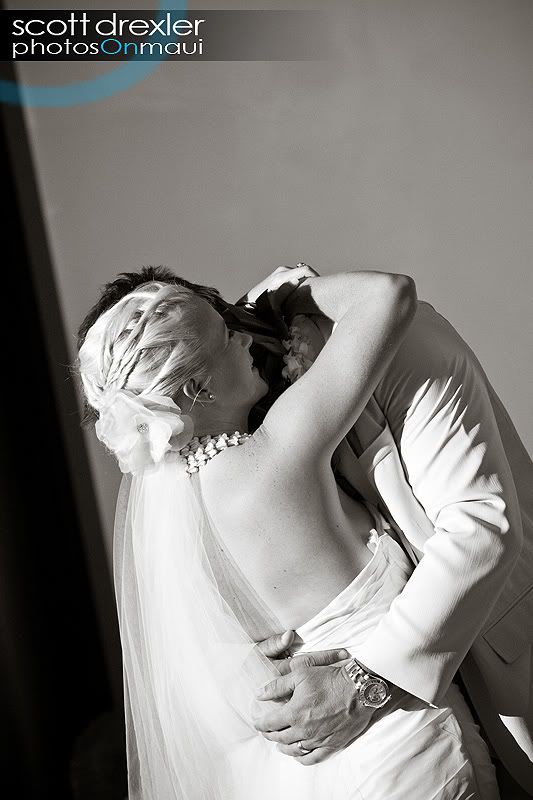 Congratulations Katie and Jeff. Thanks for including me on your special day. Aloha!