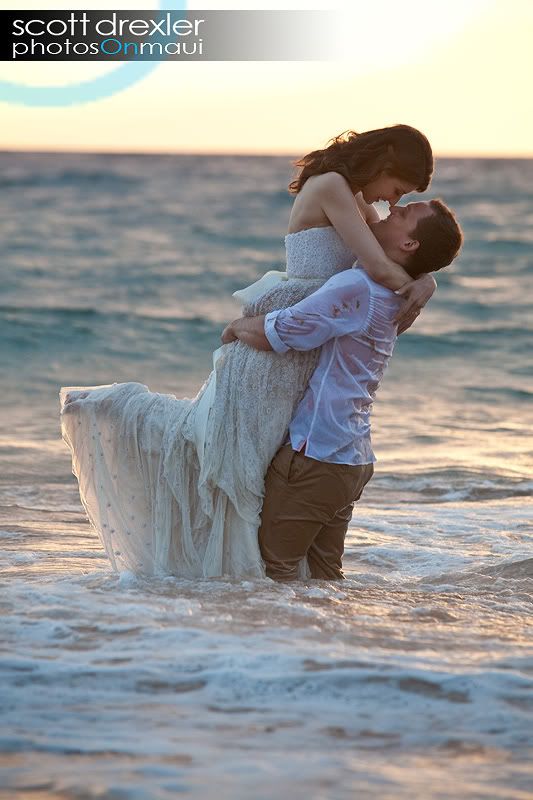 I was asked the other day if I was "known" as the"Trash the Dress Photographer".
Well, I absolutely love to shoot a "Trash the Dress" event….but, I'm better "known" as the photographer who is fun, easy to work with, and who takes beautiful images.

The idea of a "Trash the Dress" shoot is NOT for everyone. It doesn't matter where I am shooting, my photography always reflect the personality of the couple.

For today…I was super lucky to call the beach "my studio"!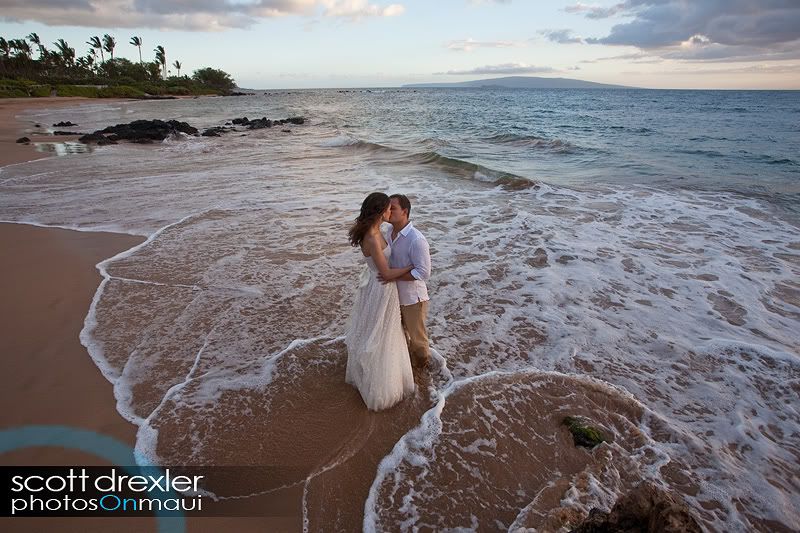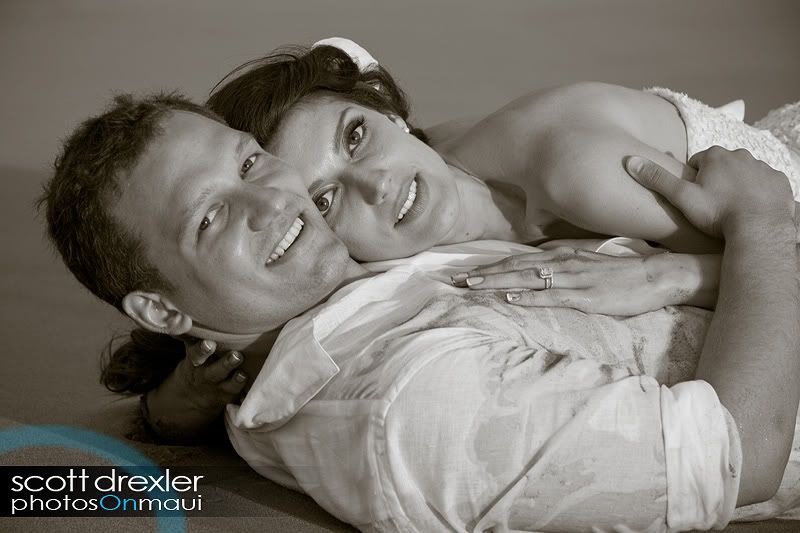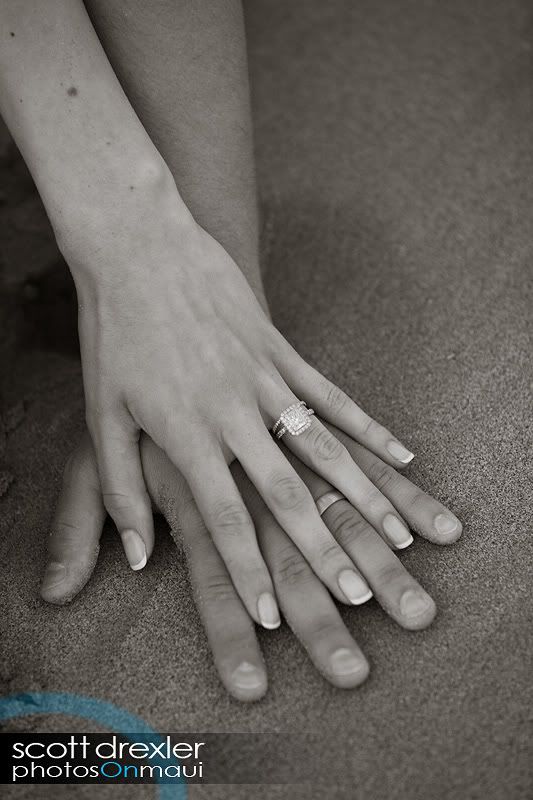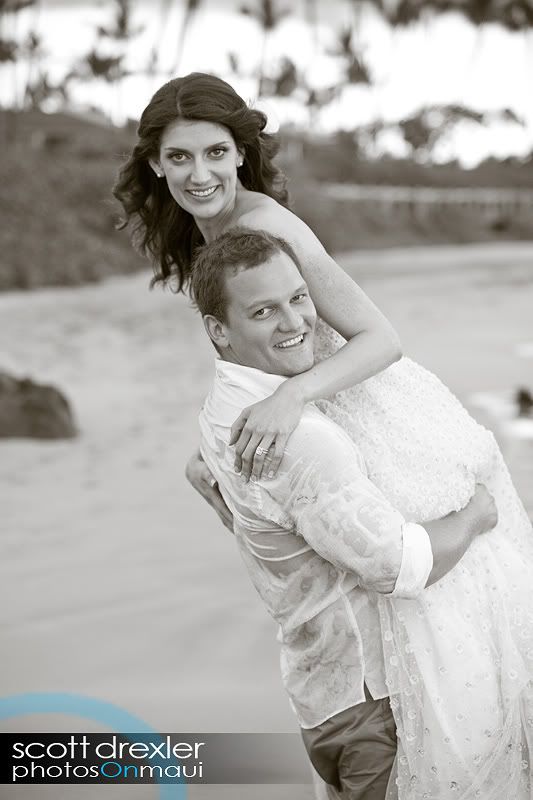 Thank you, Tatyana and Eral, for sharing your joy with me. Enjoy your honeymoon! Aloha.