Last December Amy and Chris came out to Maui to finalize their wedding plans and we got together to shoot their engagement photos. I can't believe how fast the time has gone! Today is their wedding day!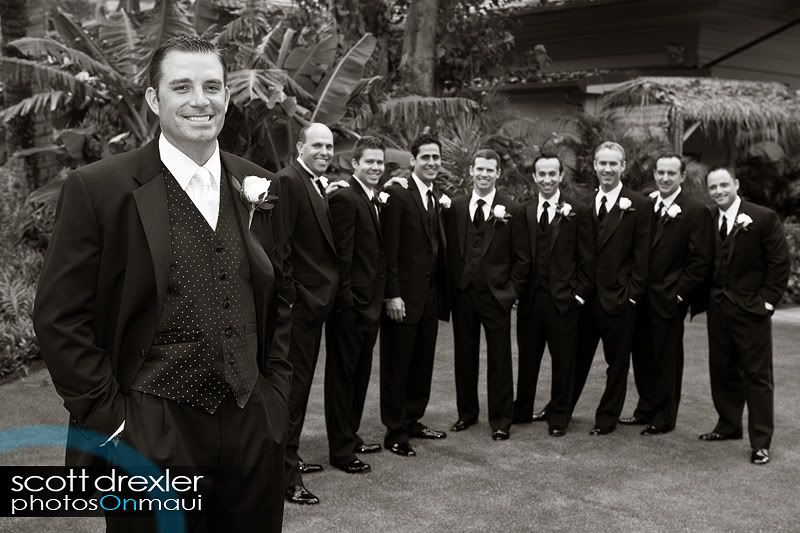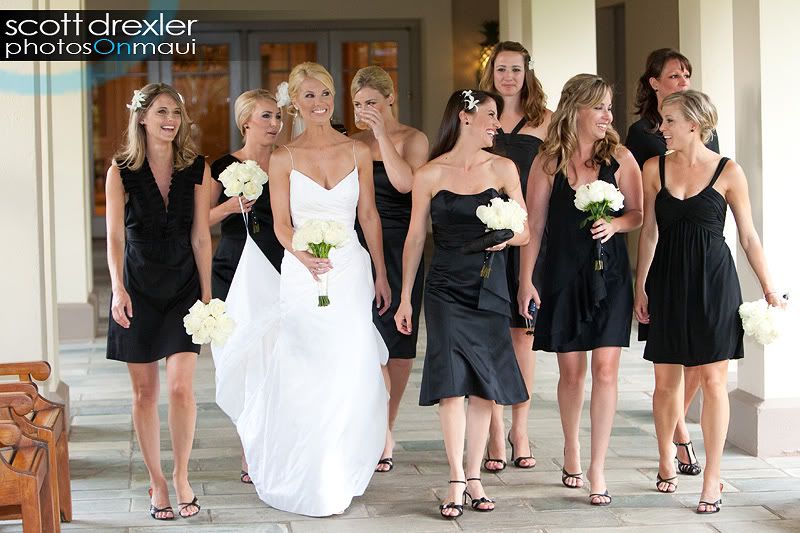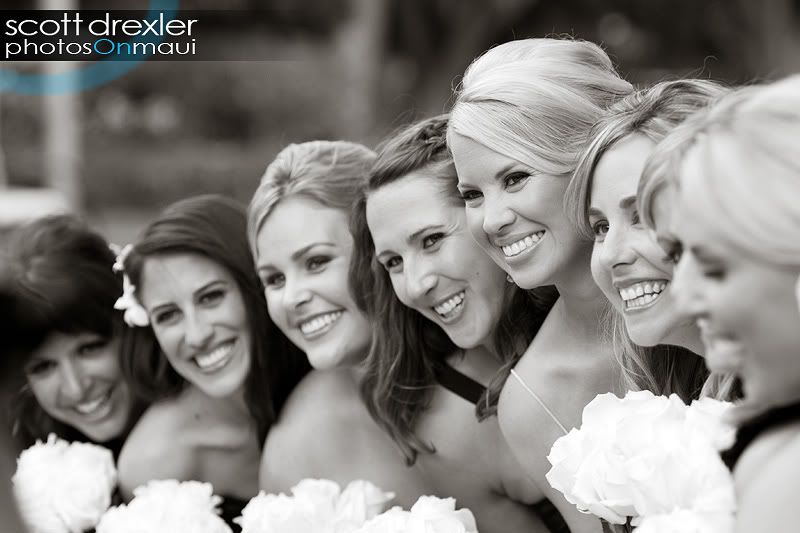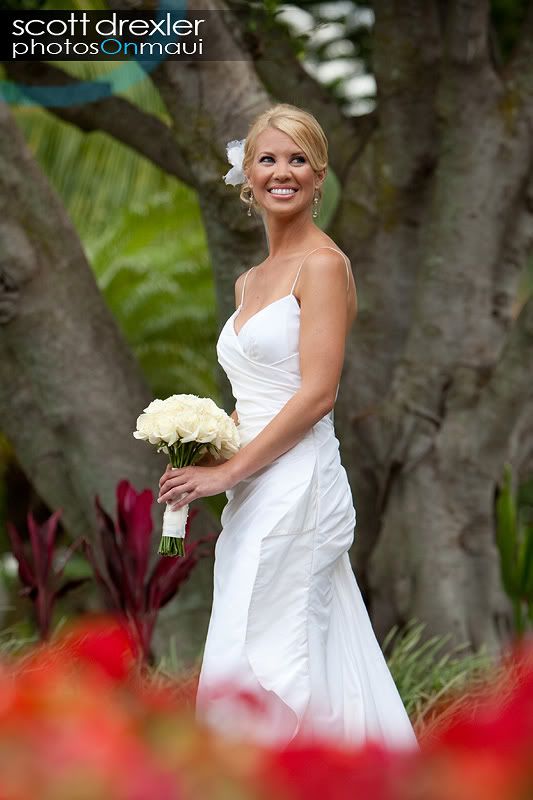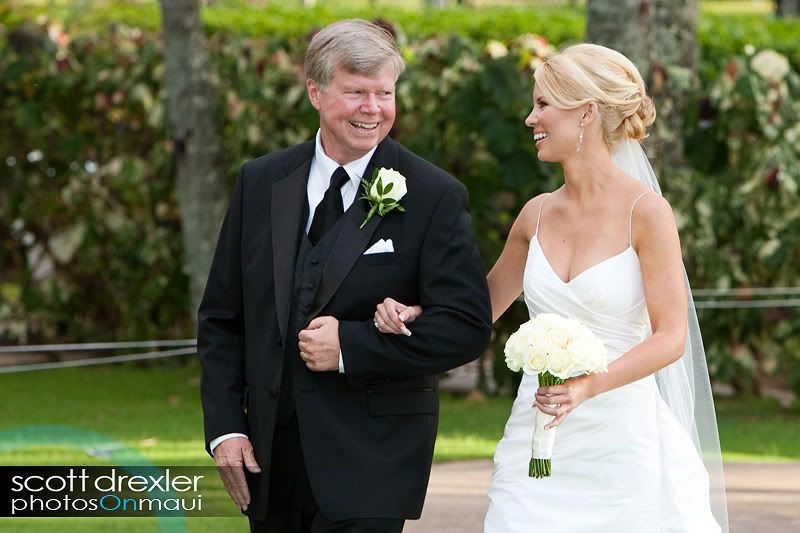 I always heard about the "special bond" between a father and daughter. After becoming a father myself, I have a whole new appreciation for the FOTB's.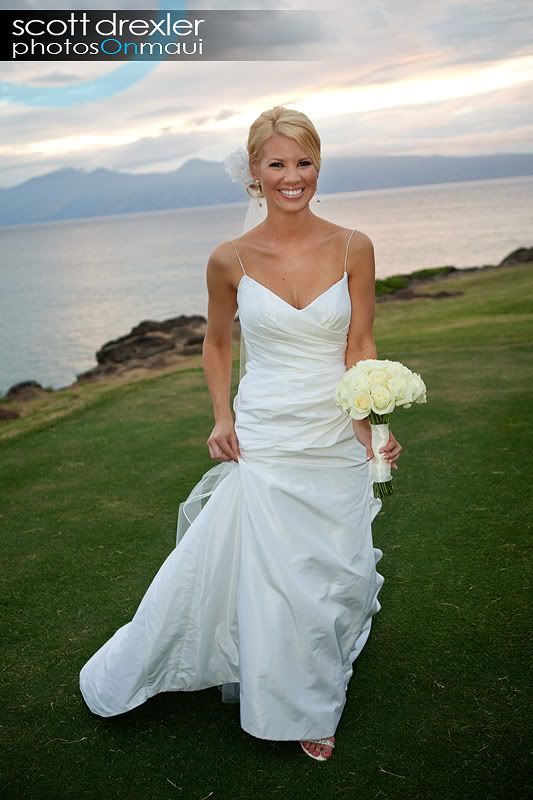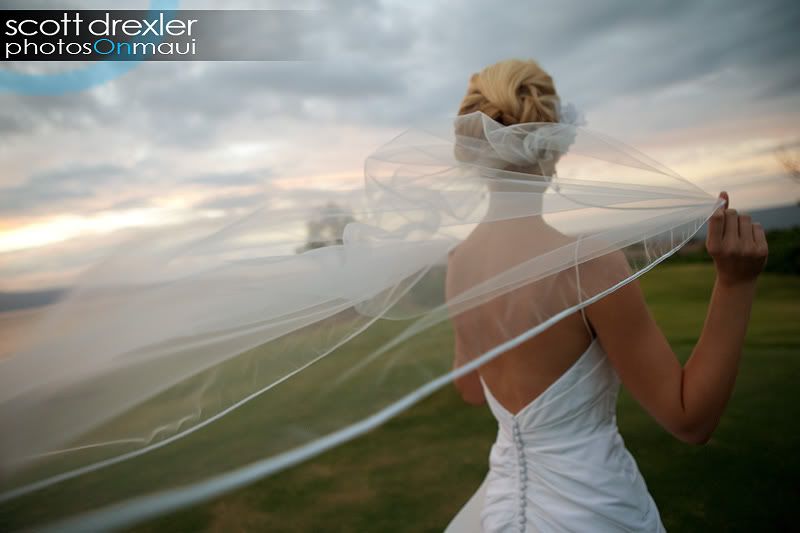 About 80 friends and family members joined the couple in the celebration at The Ritz-Carlton, Kapalua.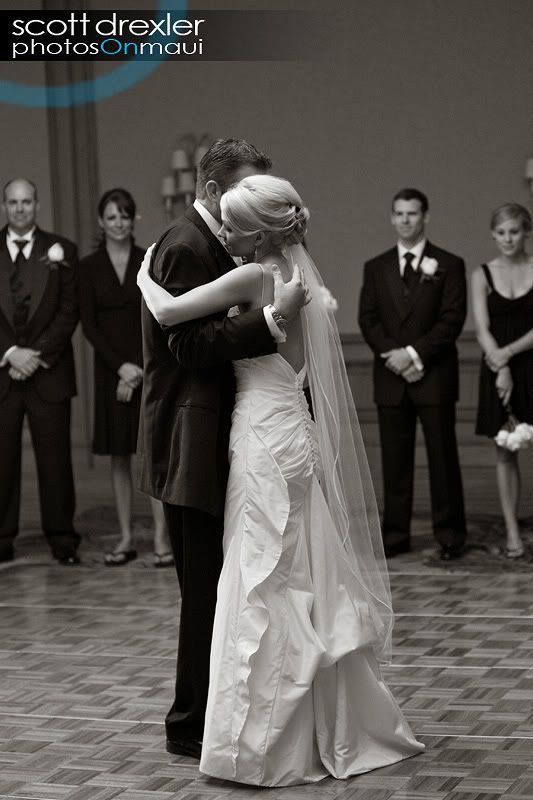 I love my job! I never get tired of seeing such joy and happiness on a wedding day. I am so fortunate to call this my profession.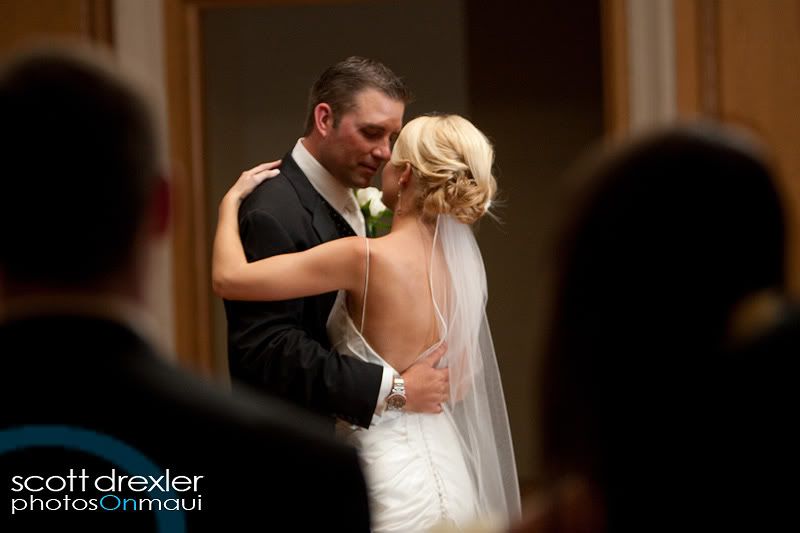 Thank you Amy and Chris for including me as part of this momentous occasion!