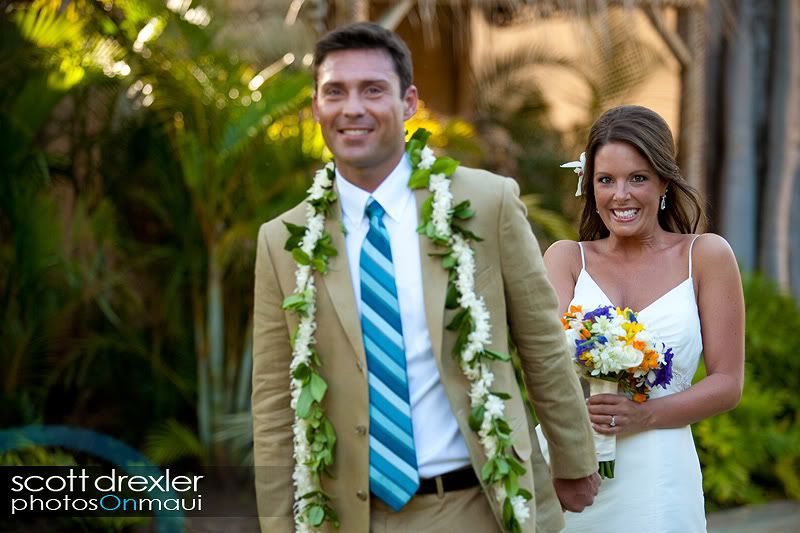 I love this image.
Erin walked up behind Jack and without saying a word, they just held hands. She didn't want him to see her in her wedding dress but they wanted to share a special moment together before the ceremony….how sweet!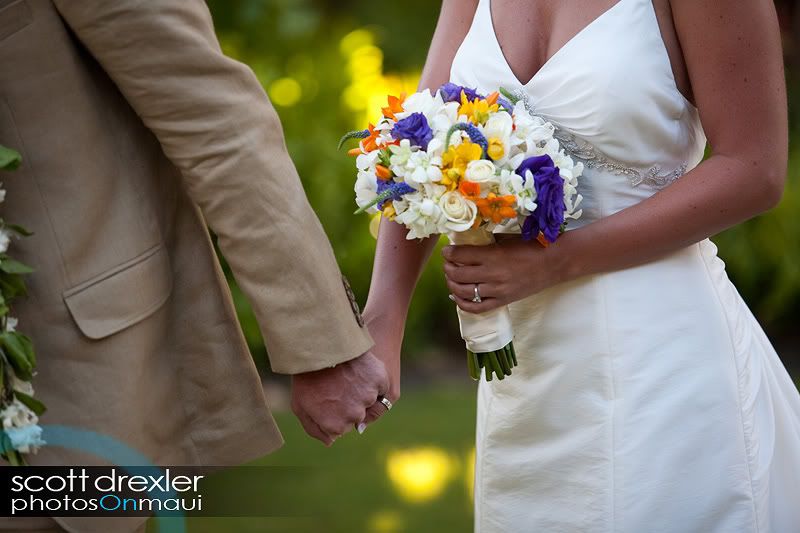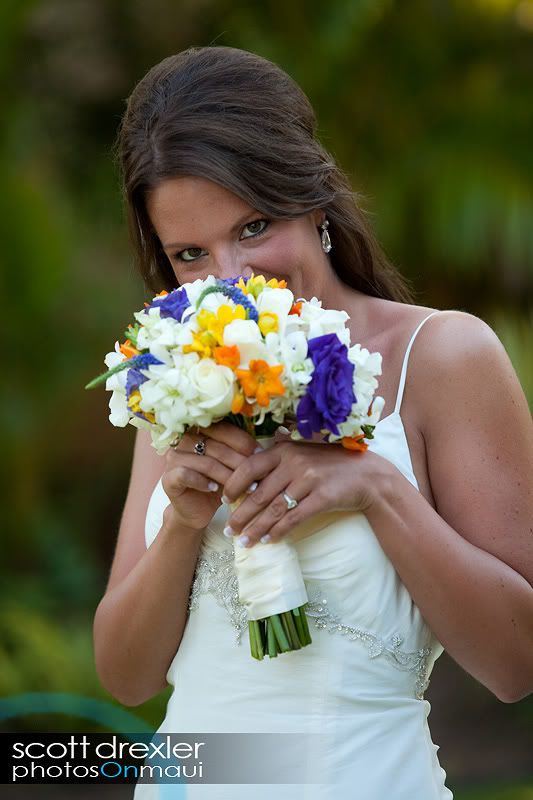 Erin's father introduced her to Jack at a friend's wedding.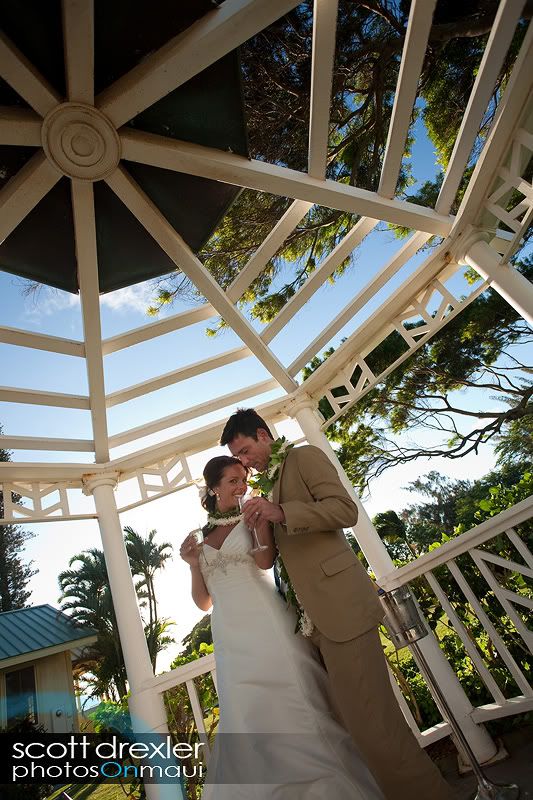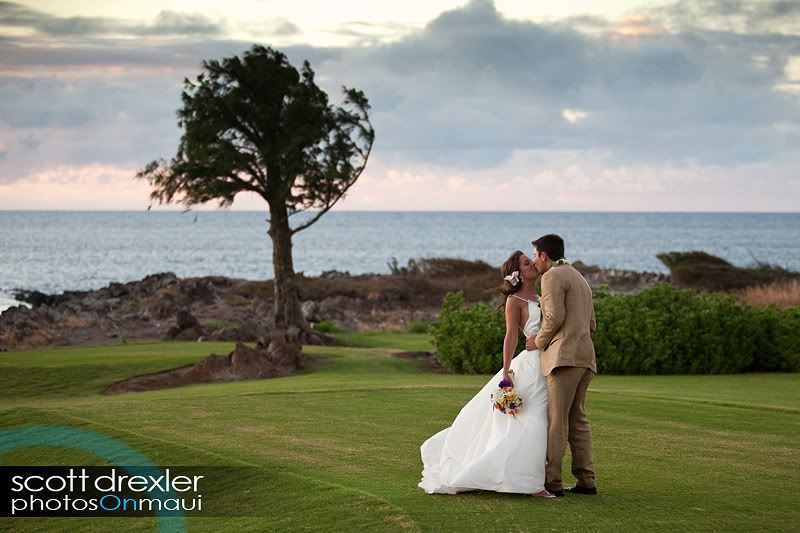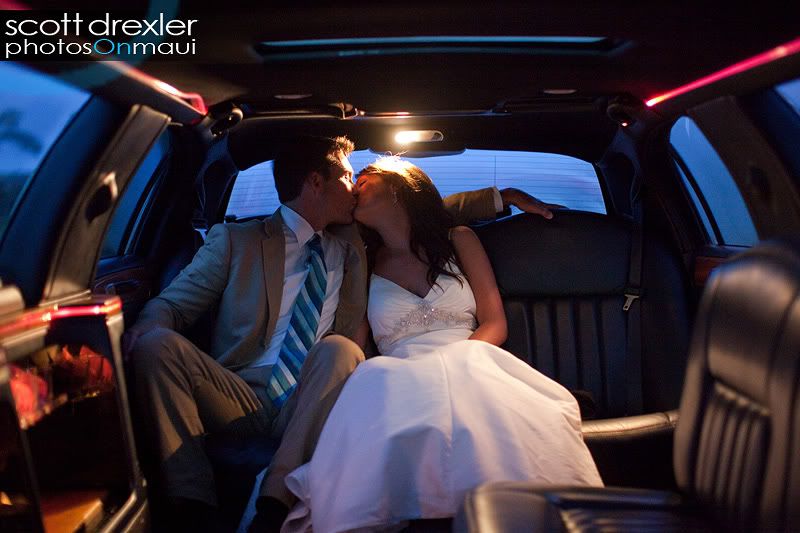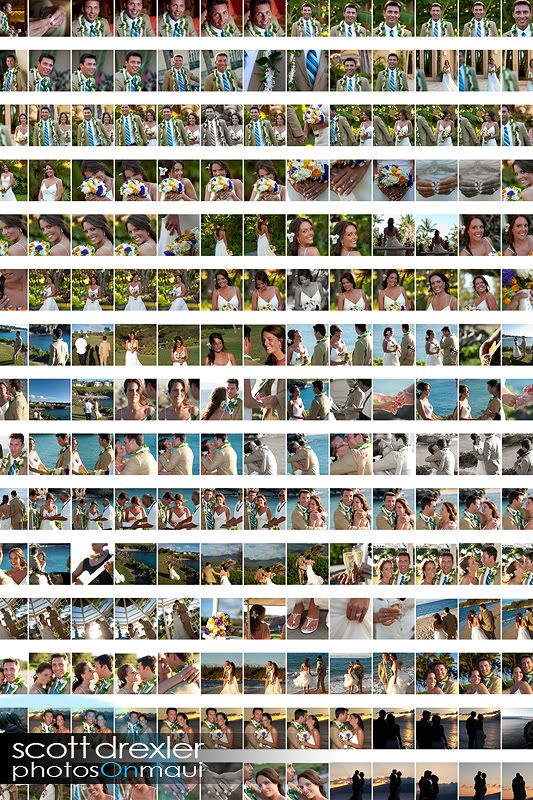 On average, I produce 100 images for every hour of coverage.
Above are some more of my favorites!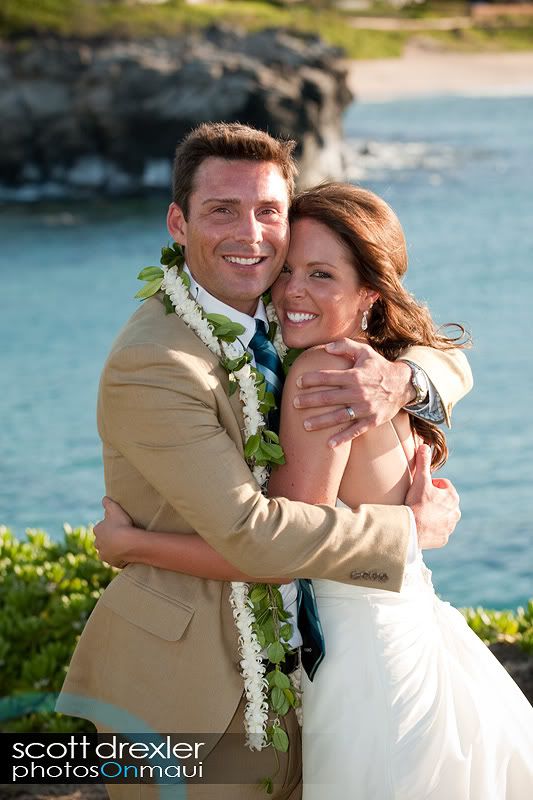 Thanks for sharing your day with me! Aloha.